Our history
2017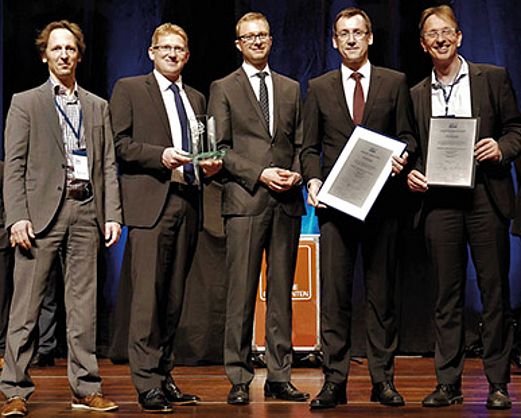 Quarter of a century of EURO-LOG
In 2017, the company celebrated its 25th anniversary and presented its award-winning EUROLOG SCM PLATFORM at the transport logistic trade fair.

The AKJ Automotive Congress gave the transport management solution for the inbound division of the Volkswagen Group the elogistics award for its open, web-based information and data exchange hub.
2016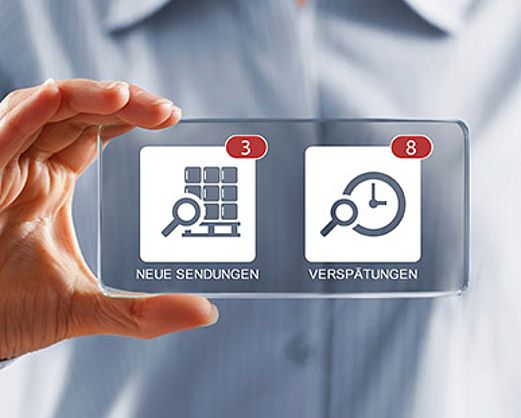 Web app technology
In 2016, EURO-LOG developed web apps to meet the latest requirements. This made time-consuming searches a thing of the past. Search results defined as relevant are automatically reported to those responsible in real-time.
2014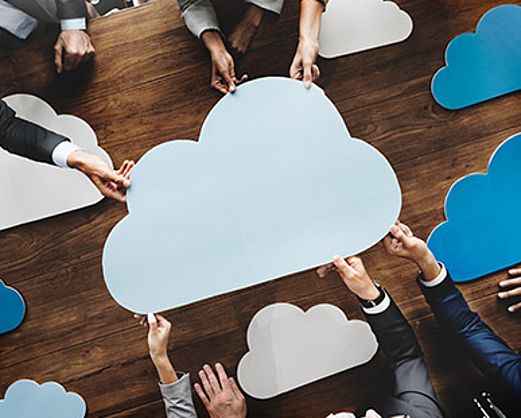 Real-time solutions
Networked systems and the shared use of data platforms were already part of personal life, as well as business life, in 2014. On the other hand, the latest development projects, such as Industry 4.0., were concerned with realising the economic benefits in the cloud. With state-of-the-art technology and the use of tried-and-tested real time solutions, EURO-LOG set standards for the digitalisation and control of logistics processes along international supply chains.
2002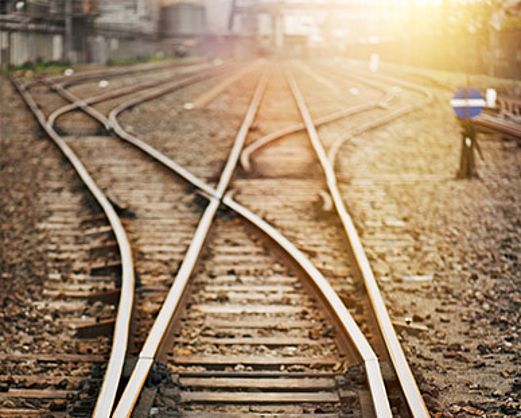 Path towards a leadership role
In 2002. EURO-LOG GmbH was transformed into a joint stock company, EURO-LOG AG. This set the course for expansion. The position on the market as a software provider for logistics was strengthened. In 2006, the company received its first award for its cloud-based container management system.
1997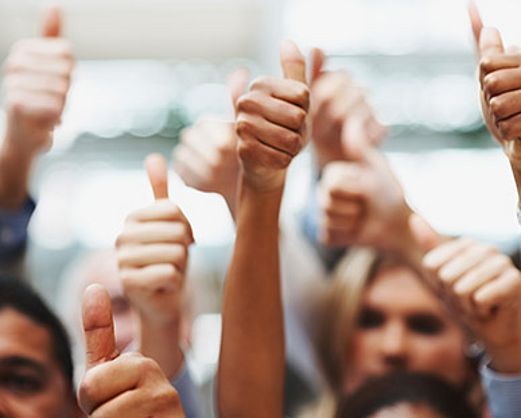 Entrepreneurs in the company
In 1997, Deutsche Telekom was concentrating entirely on its core business in preparation for the second flotation on the stock market. For the employees of EURO-LOG, this was the right time to take over the company as a "people owned company". They took the opportunity and extended the portfolio of services to include independent applications.
1992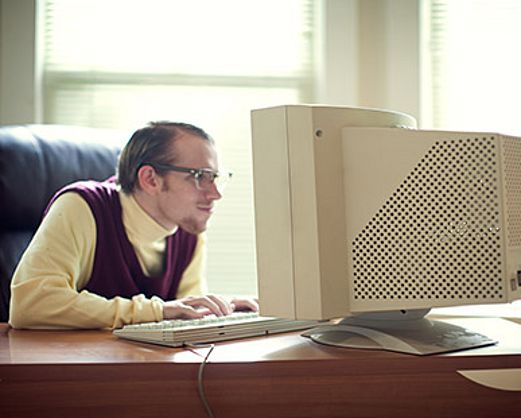 Pioneer of data integration
When the world was still eagerly awaiting the Windows 3.1 update from Microsoft, there was a growing realisation that the potential of IT systems can be found in their interconnection and the unlimited exchange of data. In 1992, Deutsche Telekom, France Telecom and Digital Equipment established the joint venture EURO-LOG in order to create a platform for connecting a wide variety of IT systems, applications and value creation stages.