Real-time supply chain management
Real-time notifications and track & trace guarantee supply security for the BMW Group
The Connected Supply Chain (CSC)
The BMW Group's Connected Supply Chain (CSC) ensures greater levels of transparency and efficiency in parts supply. Our IT solutions – intelligent, automated notifications and real-time shipment tracking – form a vital element in the supply chain.
The CSC portal developed by EURO-LOG and configured for BMW functions as a basis for communication and information for supply to the factories for all of the process partners involved: from the supplier to the transportation service provider through to BMW, i.e. end-to-end.
The CSC portal processes all information and Track & Trace data in real time. Materials controllers and logisticians in the factories receive updates via the portal at 15-minute intervals, informing them of which goods are located where and whether they will arrive on time.
Using the consolidated data, automatic notifications and alerts are generated, for example when delivery quantities are different or departure is delayed or the delivery is late. In this way, costly special trips or even interruptions to production in the factories can be avoided.
Key elements of the project at a glance
Provision of information in real time to all stakeholders in the supply chain through B2B integration
Consideration for actual transportation times when transmitting the ETA data (estimated time of arrival) along the multi-modal supply chain
Alerting: Early information for deviations, delays and delivery defaults
Simplified monitoring of the supply chain: Manual intervention is only necessary for critical incidents
Using stored data and quantities, automated notification proposals are calculated and produced
Rapid implementation: The first test version was provided three months after the contract was awarded and other factories, suppliers and hauliers were linked up over the course of just a few months
EURO-LOG Contact for BMW
Claus Süskind
Head of Sales
EURO-LOG AG
Am Söldnermoos 17
85399 Hallbergmoos-München
Telefon: +49 811 9595-109
Telefax: +49 811 9595-199
E-Mail: c.sueskind@

eurolog.com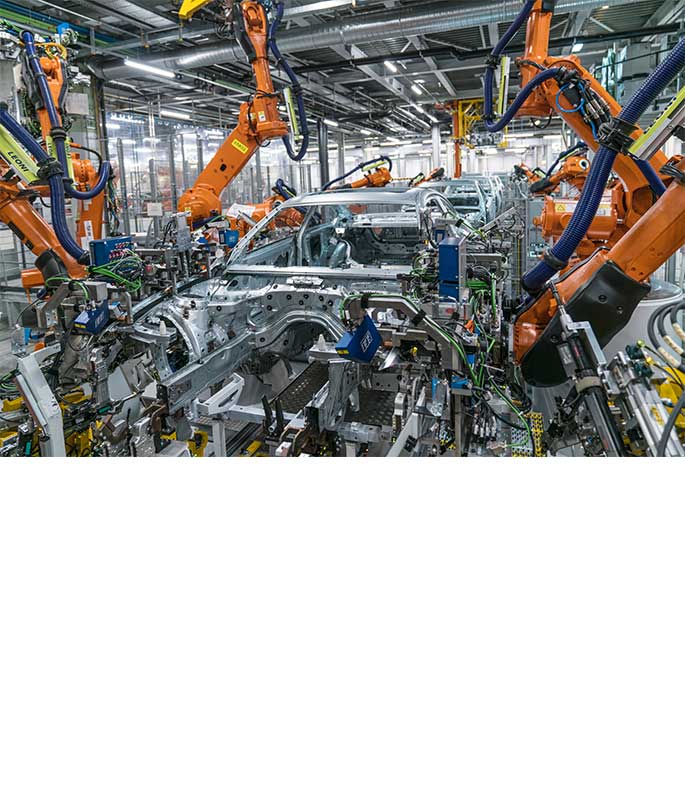 Brochures and case studies
Choose by solutions or industries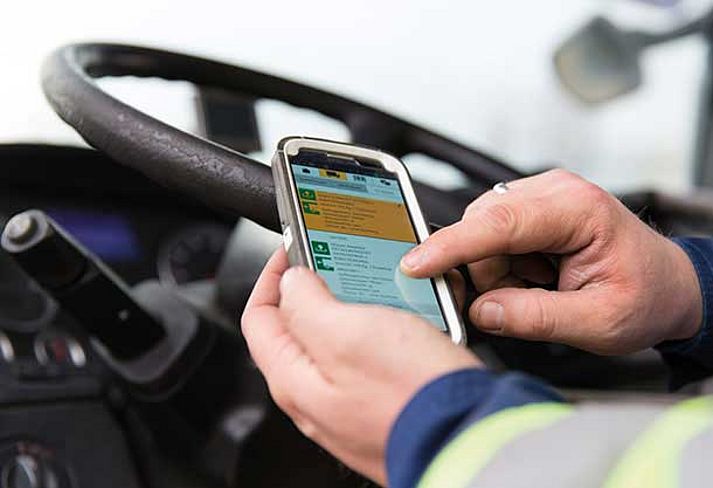 Whith the smartphone app Mobile Track can drivers scan package units and the receipt of shipments can be acknowledged by customers via a signature on the smartphone.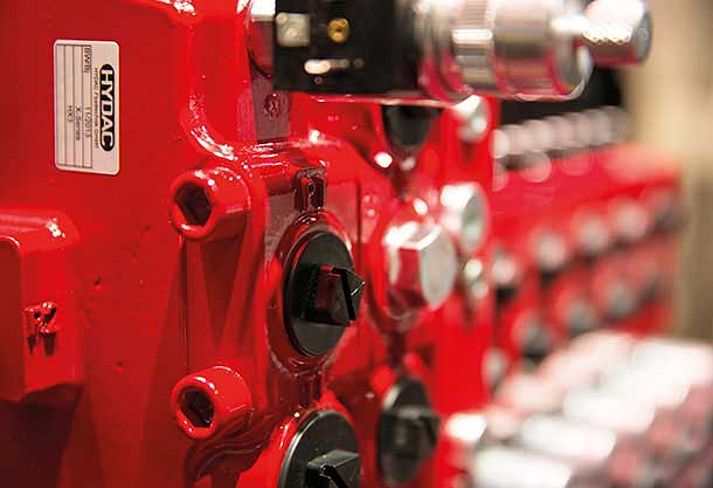 HYDAC achieves a company-wide view of the physical inventories of in-house and customer containers.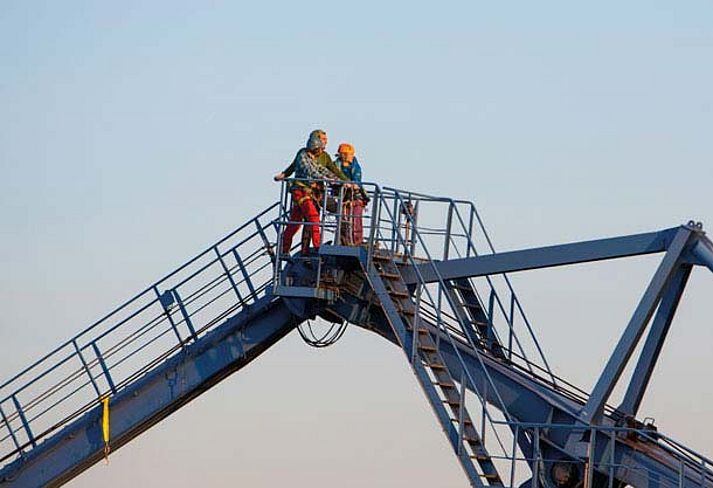 Digitalising the logistics chain creates the transparency needed to elevate cooperation between process partners to the next level.
Customers focus on the EURO-LOG Mobile logistics solutions

---

---

---

---

---

---

---

---
CONTACT
EURO-LOG AG - AM SÖLDNERMOOS 17 - D-85399 HALLBERGMOOS - INFO@EUROLOG.COM - PHONE 0049 811 9595-0