Individual requirements and special solutions
At EURO-LOG, we think in terms of processes, so that we can develop fast and intelligent solutions
for our customers which use existing systems more intelligently and incorporate innovations.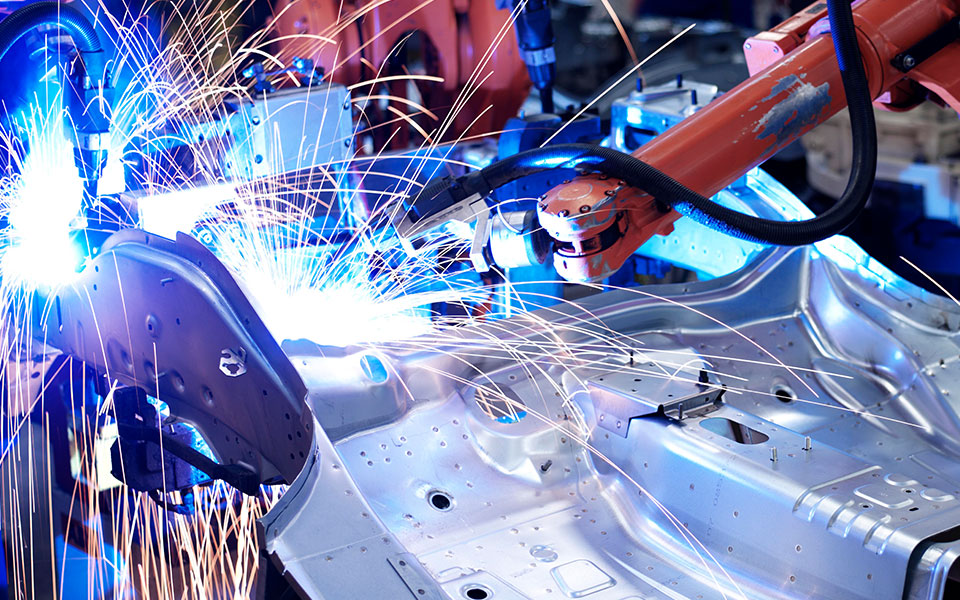 IT solutions for the automotive industry - make time-critical multi-modal supply chains transparent for stable production and monitor and simply control the load carriers used.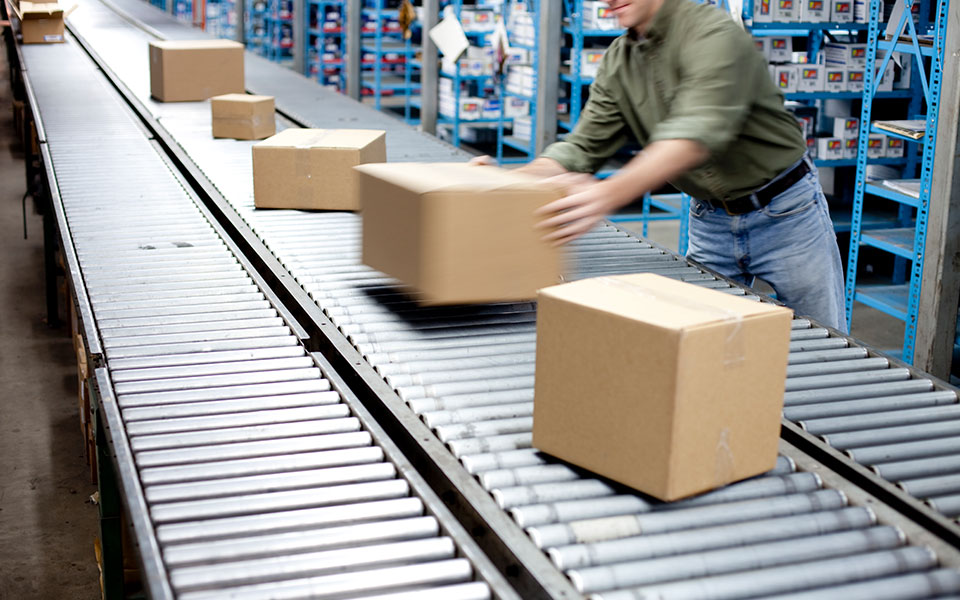 IT solutions for retail - make transport processes efficient through to the end customer and stand out from the competition with extra services.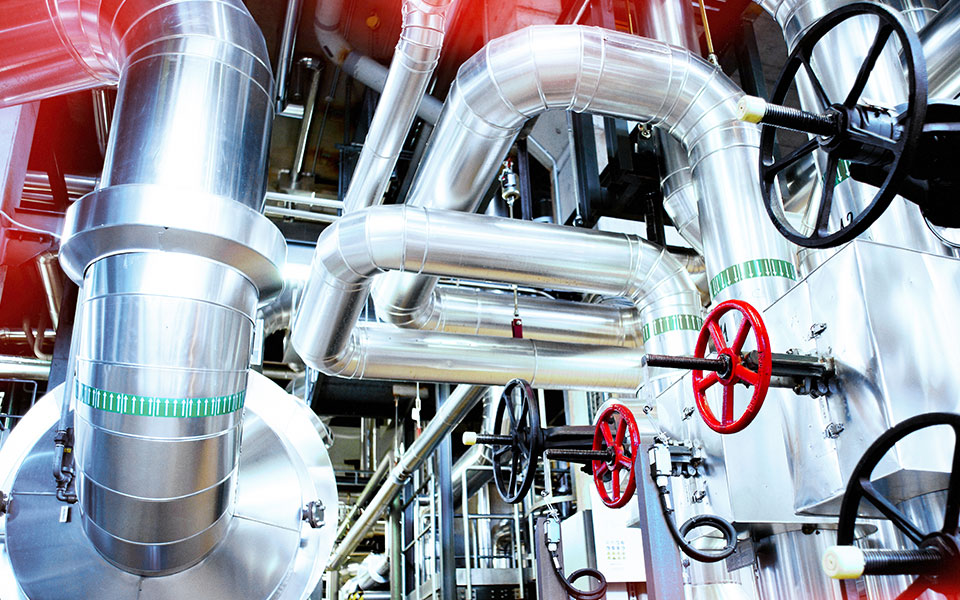 IT solutions for industrial companies - communicate with all the partners along the international supply chain and have access to a shared database.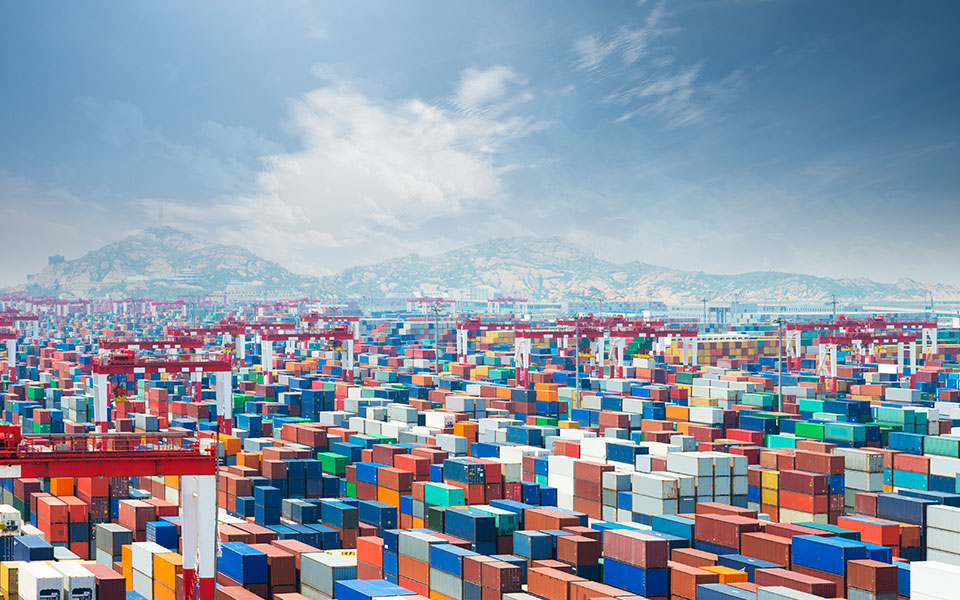 IT solutions for logistics - flexibly build upon existing IT systems and connect with customers quickly and easily.
CONTACT
EURO-LOG AG - AM SÖLDNERMOOS 17 - D-85399 HALLBERGMOOS - INFO@EUROLOG.COM - PHONE 0049 811 9595-0