Track global shipments easily
Uniform status of different transport service providers in a single request
ONE TRACK shipment tracking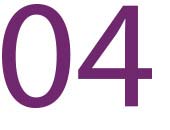 All transport operations are transferred directly into the ONE TRACK cloud system, where they are automatically checked for new status updates. With this central shipment tracking which can be quickly connected to your system, you can request the current status of a transport operation at any time and check the shipping document against a wide range of criteria.
There are two aspects to the Track&Trace system:
ONE TRACK is the status engine for your company. The statuses of your transport operations is automatically collected from the transport service providers. Currently, more than 90 carriers are immediately available. Further service providers can be connected at short notice at any time thanks to modern agent and integration technology. The statuses can be displayed directly in the TMS interface, or can be transferred as a data stream to your data lake. Further data can be added to enable individual evaluations at unprecedented quality levels.
The second aspect of the system is the ONE TRACK dashboard. This enables you to quickly gain an overview of the current quality of your transport operations. The dashboard provides precise statements on the quality of the transport service provider employed, all the way down to the post code level. With this, you can evaluate the past and current performance of your service providers and use this information when making future decisions on allocating transport operations by way of service provider screening. In addition, the event management actively provides you with information on whether deviations have occurred in the process. The system notifies you if a transport operation to a customer will need longer than planned. You can pro-actively inform your customers of this in advance.
ONE TRACK also automatically takes care of arrival confirmations for the tax exemption of intra-community deliveries in accordance with Section 17a (2) No. 2 of the German Turnover Tax Regulation (UStDV). The cloud solution is the winner of the Computerwoche "Best in Cloud" Award 2012 with reference customer Tech Data.
Able to provide your customer with information at any time thanks to Track&Trace functionality
Objective assessment of the quality of the transport service providers employed
Active notification allows automated monitoring of critical orders and shipments
Elements
Service provider reporting:
We offer you more than just the monthly evaluation of the delivery rate. ONE TRACK shipment tracking allows you to see at the press of a button whether individual shipments are experiencing delays and whether all the premium products will be delivered on schedule. You can assess the quality and reliability of your transport service providers quickly and objectively.
The following can be tracked for each consignment: Were the delivery rates laid down in the contract observed? In which countries / post code areas is the service provider good, where are they rather poor? How good is the service provider in comparison to others?
Do not track your shipments or deliveries, but let them track you. Mark transport operations about which you would like to be informed when anything important occurs with the active notification.
The event management monitors your transport processes automatically and reports deviations and problems, for example when a status is missing or when time limits and milestones are exceeded. Thus, an optimum "management by exception" is guaranteed.
Comprehensive expansion possible: ONE TRACK shipment tracking quickly adapts to your dynamic supply chain. New logistics providers are connected within just a few days. For sea and air transport, the cloud-based solution can be used to control multi-modal supply chains.
If requirements within your company increase, the software can be upgraded to a company-wide transport management system (TMS) with freight invoice verification and carrier screening.
Existing information from the logistics providers' cloud is used intelligently and made available in a simple way. This is possible thanks to ONE TRACK's innovative cloud approach. Delivery data can be presented and used directly in your system. With ONE TRACK shipment tracking, the information is integrated into your IT environment, for instance into your web shop or your ERP system. The data can be provided by service, e.g. on mobile devices. All the delivery information is available at a central location.
ONE TRACK shipment tracking app
We will show you how easily you can track packages for the private sphere. Go to our ONE TRACK Live System and test how well it works.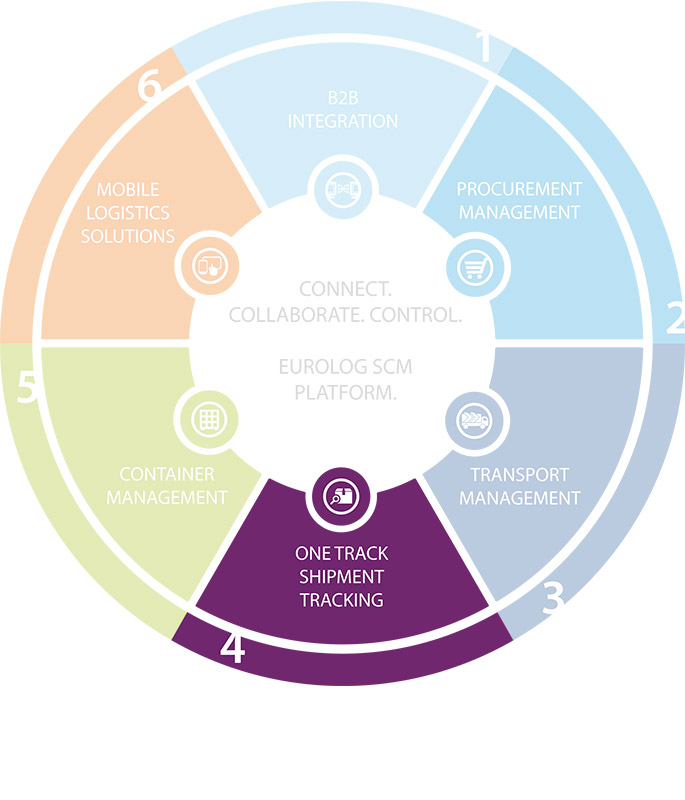 Brochures and case studies
Choose by solutions or industries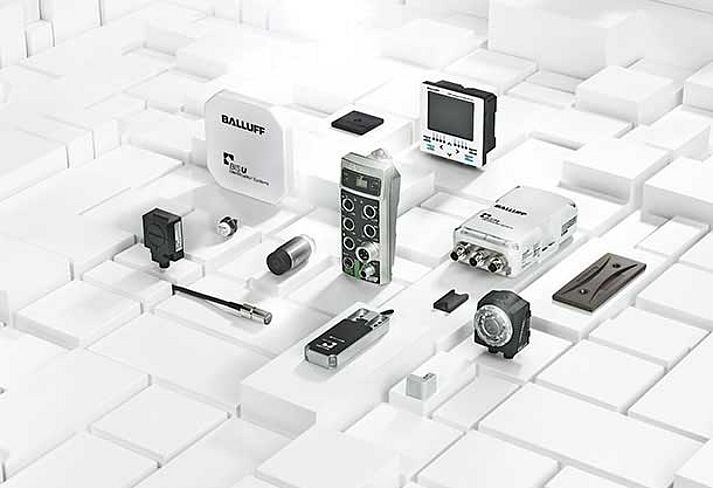 Balluff uses a standard monitoring system for the delivery times of its global transports.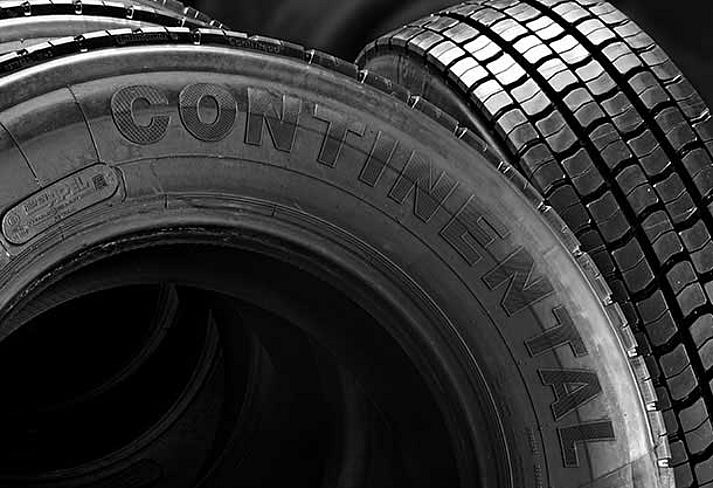 The aim of the Track & Trace project for Continental was to optimise customer service and to make communication with customers easier by improving the information base.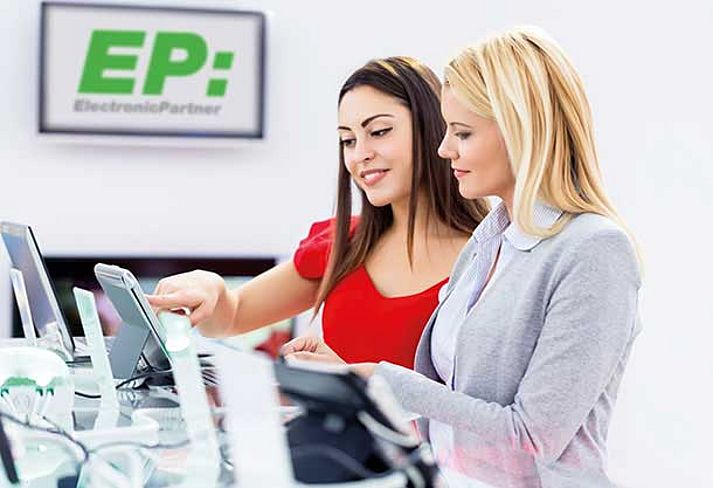 Electronic partner monitors the delivery duration of shipments to specialist retailers and markets in the buying group using the EURO-LOG ONE TRACK cloud solution
The Case Study
Zum Anwenderbericht The Case Study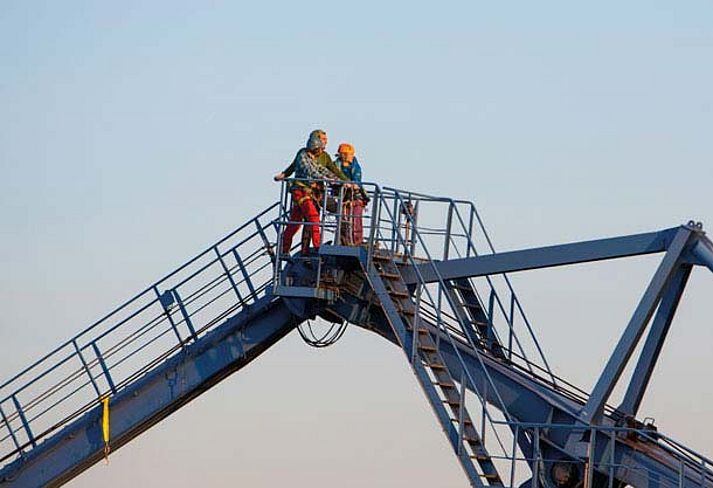 Digitalising the logistics chain creates the transparency needed to elevate cooperation between process partners to the next level.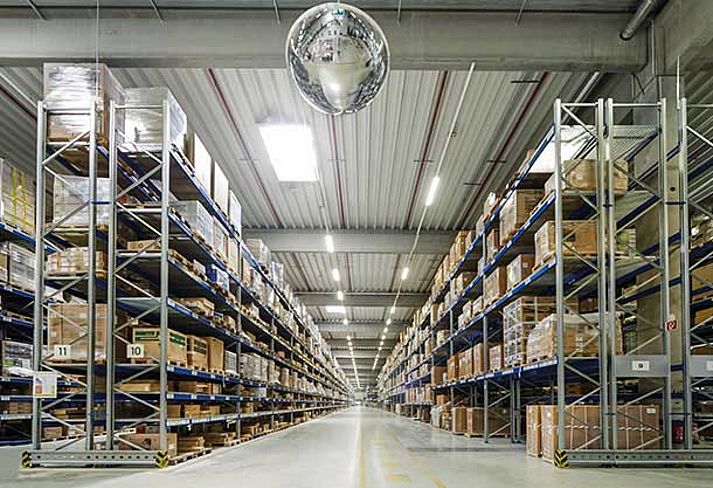 Transparent flow of goods, higher customer satisfaction and cost reduction: EURO-LOG transport management allows Ingram Micro and its customer to track the shipment status across europe in real time.
…
Zum Anwenderbericht The Case Study
Customers focus on the EURO-LOGONE TRACK shipment tracking

---

---

---

---

---

---

---

---

---

---

---

---

---
---

---
EURO-LOG WebApp technology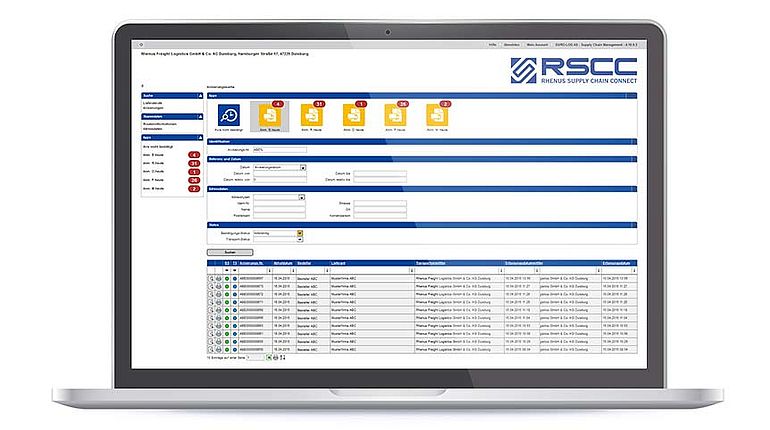 Time-consuming searches are a thing of the past - promptly respond to variations in the supply process and save time and money.

Whether in private life or in business: the trend towards apps and therefore towards the better usability and simplification of software products is clearly noticeable. A development that has also become a firm fixture in logistics.
The app concept therefore plays an important role in our solutions and allows customer to benefit from the Mobile Track, Mobile Scan and Container Management smartphone app.
But, we also use the app concept for our web applications: our Procurement Management, the Transport Management System, the Container Management System and the ONE TRACK shipment tracking are easy to operate based on clear web app icons and the user sees all the relevant information at a glance.
CONTACT
EURO-LOG AG - AM SÖLDNERMOOS 17 - D-85399 HALLBERGMOOS - INFO@EUROLOG.COM - PHONE 0049 811 9595-0