THE DEMANDS OF YOUR CLIENTS AND YOUR IT SYSTEMS -
OUR CLOUD-BASED SOFTWARE AS LINK
We connect both worlds quick and useful
IT SOLUTIONS FOR LOGISTICS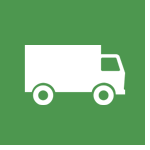 We support carriers and logistics service providers with flexible software products which are based upon and supplement existing IT systems. With the central database of our EUROLOG SCM PLATFORM, solutions can be activated when required and customers can be integrated quickly.
New requirements from customers and partners can quickly be met. Thanks to our many years of experience in optimizing large-scale contracts logistics scenarios and equipped with a modular, customer-oriented system construction kit, with us you will find the ideal solutions for fulfilling your customers' requirements as described above. Especially when you need to ensure rapid and reliable implementation in a project, we are the right partner for you.
"Thanks to the SCM system from EURO-LOG we have met the requirements of Heidelberger Druckmaschinen AG in the shortest time and taken over their procurement logistics as a contract logistics provider. That would not have been possible otherwise." Günter Gruber, General Manager at Fritz Gruppe
B2B INTEGRATION
Uniform, electronic data exchange with customers and partners
Fast order entry over the Internet
PROCUREMENT MANAGEMENT
Intelligent order entry for package and carrier orders
Transparent goods inward flow for the customer
TRANSPORT MANAGEMENT
Intelligent order entry for package and carrier orders
Billing portal
ONE TRACK SHIPMENT TRACKING
Innovative Track&Trace system
CONTAINER MANAGEMENT
Intelligent control over customers' containers and your own loading units
MOBILE LOGISTICS SOLUTIONS
Mobile Track app allows real-time status transmission for short and long-haul traffic
Recording and notification of statuses for general cargo and FTL freight
BROCHURES AND CASE STUDIES
Choose by solutions or industries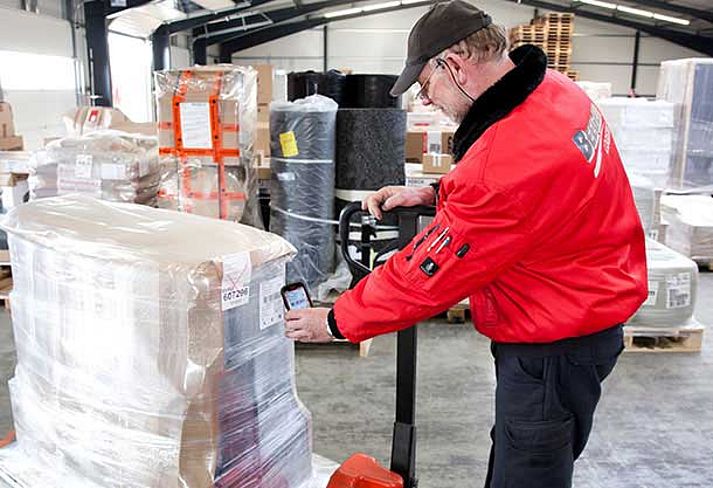 Logistics service provider beeger switches to a cost-effective and straightforward system for collection and delivery scanning.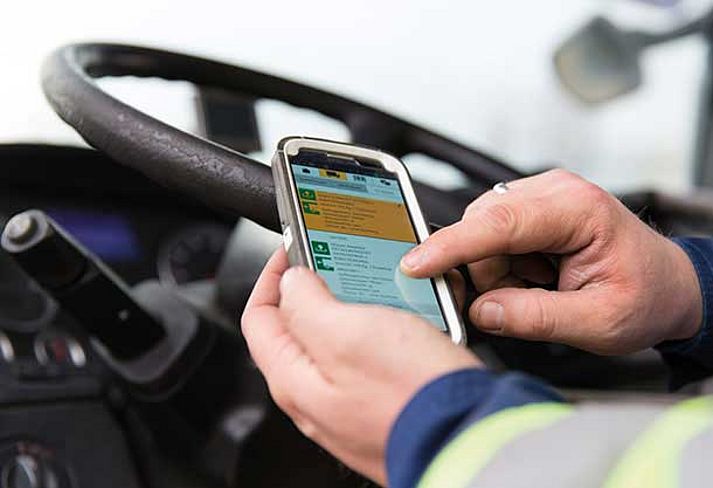 Whith the smartphone app Mobile Track can drivers scan package units and the receipt of shipments can be acknowledged by customers via a signature on the smartphone.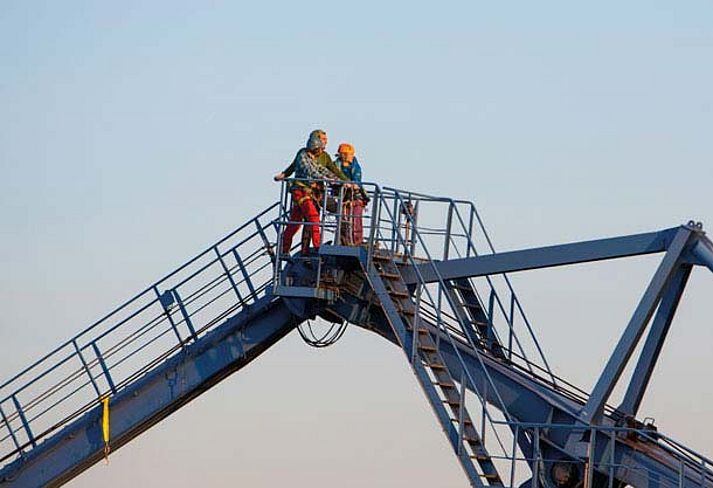 Digitalising the logistics chain creates the transparency needed to elevate cooperation between process partners to the next level.

---

---

---

---

---

---

---

---

---

---

---

---

---

---

---

---

---

---

---

---

---

---

---
CONTACT
EURO-LOG AG - AM SÖLDNERMOOS 17 - D-85399 HALLBERGMOOS - INFO@EUROLOG.COM - PHONE 0049 811 9595-0