Satisfy customer requirements with existing IT systems
IT solutions for logistics
Brochures and case studies
Choose by solutions or industries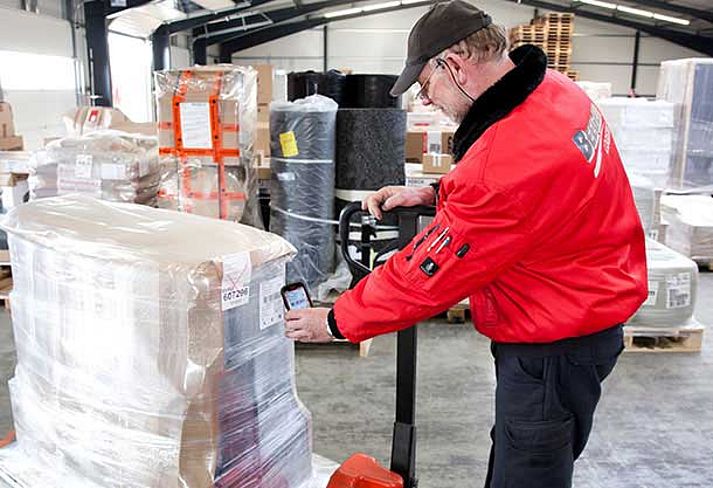 Logistics service provider beeger switches to a cost-effective and straightforward system for collection and delivery scanning.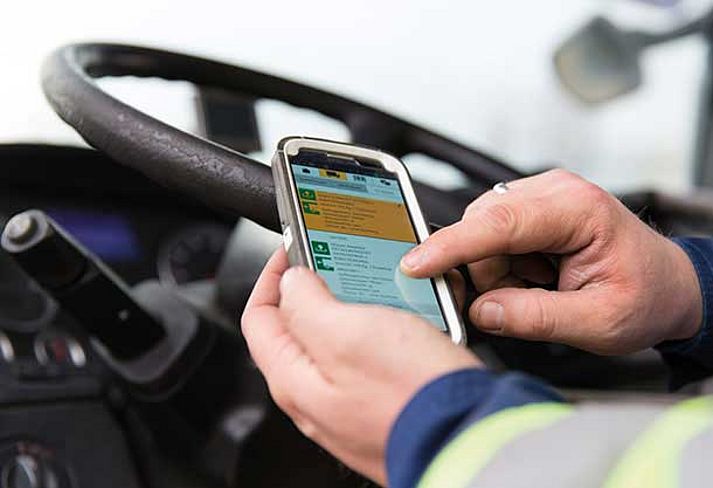 Whith the smartphone app Mobile Track can drivers scan package units and the receipt of shipments can be acknowledged by customers via a signature on the smartphone.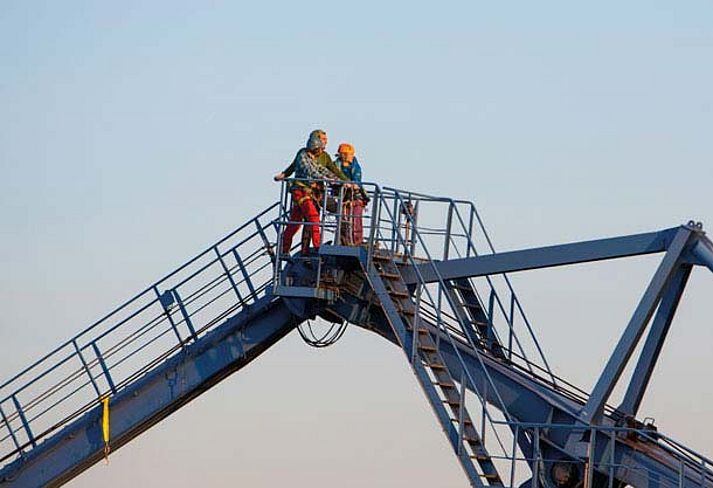 Digitalising the logistics chain creates the transparency needed to elevate cooperation between process partners to the next level.

---

---

---

---

---

---

---

---

---

---

---

---

---

---

---

---

---

---

---

---

---

---

---
CONTACT
EURO-LOG AG - AM SÖLDNERMOOS 17 - D-85399 HALLBERGMOOS - INFO@EUROLOG.COM - PHONE 0049 811 9595-0