Worldwide delivery time monitoring with long-term archive
Realtime high delivery quality for good customer service
STARTING SITUATION AT BALLUFF
Balluff, one of the world's leading manufacturers of sensor technology, supplies its customers in Germany, Europe and the USA. This involves 1,300 to 1,600 deliveries every day, for which the sensor manufacturer places great emphasis on delivery quality and customer service. "For us, the best possible customer service is essential. Therefore, the performance of our service providers must be good at all times", says Hondo Santos, Director of Logistics at Balluff.
A standard system for monitoring shipments was not previously available and information on the delivery time could only be provided with a great deal of research effort. Employees from Sales, Back Office, Logistics and Customer Service did not have a joint data base.
While shipments could be tracked via the Balluff website, customers did not have a direct view of the shipment status of their orders, rather they had to switch to the websites of the respective logistics service provider.
The delivery times could only be monitored with restrictions, as there was not standard format for an evaluation and expenses were high. The arrival confirmation requirements in accordance with Section 17 a (2) no. 2 of the German turnover tax regulation (UStDV) also had to be satisfied.
MONITORING SYSTEM FOR THE DELIVERY TIMES OF ITS GLOBAL TRANSPORTS
Balluff is a world leader in the manufacture of sensors. From its head office at Neuhausen a.d.F. it can monitor its logistics service providers with ONE TRACK. It does this using comprehensive neutral mapping reports for Germany, Europe and the USA.
Shipment information is available for all modes of transport, so that the delivery times for the various service providers are transparent within each region. This enables overall control of all transport processes and leads to improved performance. The status data are integrated into the Balluff website, where standard information for all service providers is available for customers. This reduces the bounce rates in the webshop.
The comprehensive performance data of all service providers ensure greater transparency for Balluff. Hondo Santos confirms:
"Standardised shipment data in Germany, the European countries and the USA allows us to immediately detect possible weaknesses in individual regions."
It also makes it possible to detect whether a logistics service provider is not performing well in a region or country. Balluff can then use this information in negotiations with the service provider and, where necessary, appoint a new service provider for a territory.
If a service provider fails to perform well over an extended period, Balluff then has neutral status data available for discussion. "The evaluation of delivery performance across the various postcode areas and territories in Germany, Europe and the USA provides us with a good basis for negotiations with our logistics service providers", says Santos.
The evaluations provided by ONE TRACK constitute added value, because they collect together the data from different logistics service providers and present them in a uniform format.
ARRIVAL CONFIRMATION REQUIREMENTS
EURO-LOG also offers the best possible support for proof of delivery required under Section 17 a, (2), no. 2 of the VAT regulations.
A long-term archive brings together the proofs of delivery for all the different logistics service providers in the various countries, as required by the regulations.
HIGH DELIVERY QUALITY FOR GOOD CUSTOMER SERVICE
Balluff can use the real-time data on the delivery quality to actively inform its customers of problems and intervene in the process.
This is particularly important for spare parts, whose delay can influence operations across the entire process. Balluff can also immediately intervene in the event of problems for critical modes of transport, such as air freight, as the data is available in real time. Weaknesses can be rectified immediately and delays are not merely identified in hindsight, when an important customer is already annoyed.
ABOUT BALLUFF GMBH
Industry: Sensor technology
Specification: Sensor specialist and connectivity provider
Representation: Global sales organisations
Employees: 2,700 worldwide
Internet: www.balluff.de
EURO-LOG CONTACT FOR BALLUFF
Ursula Anders
Key Account Manager
EURO-LOG AG
Am Söldnermoos 17
85399 Hallbergmoos-Munich
Phone: +49 811 9595-169
Fax: +49 811 9595-199
E-mail: u.anders@

eurolog.com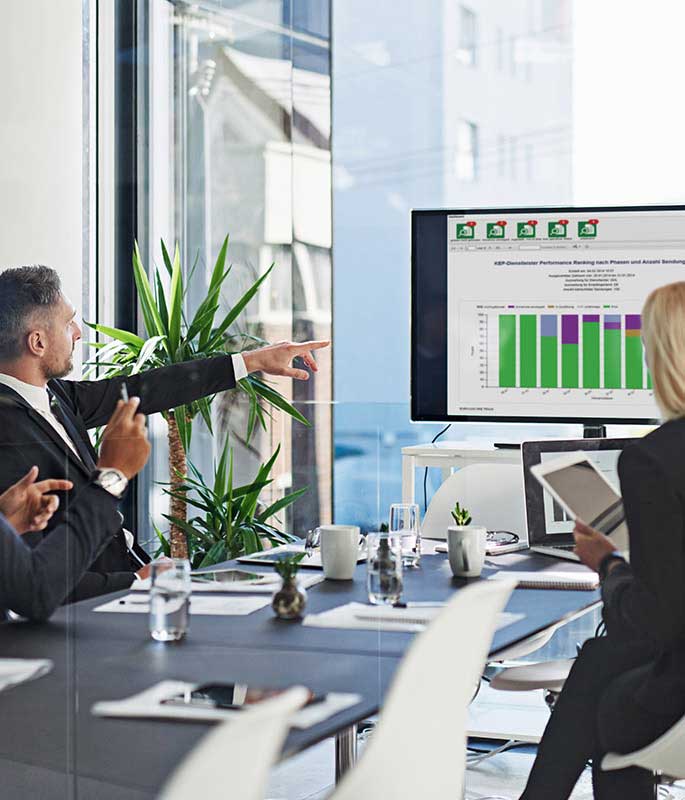 Brochures and case studies
Choose by solutions or industries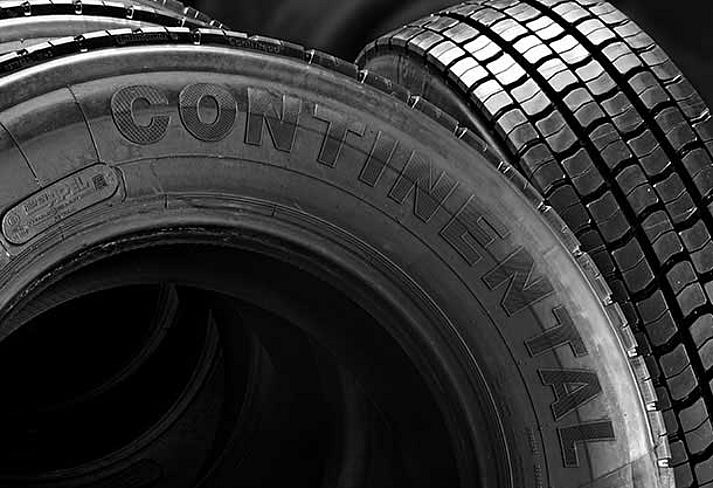 The aim of the Track & Trace project for Continental was to optimise customer service and to make communication with customers easier by improving the information base.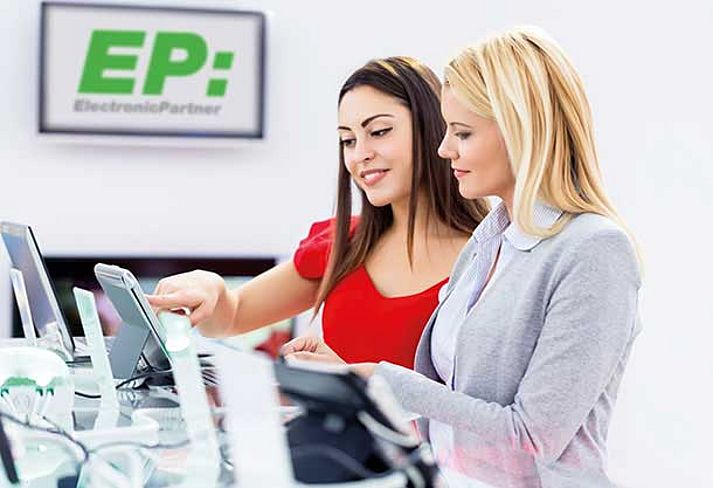 Electronic partner monitors the delivery duration of shipments to specialist retailers and markets in the buying group using the EURO-LOG ONE TRACK cloud solution
The Case Study
Zum Anwenderbericht The Case Study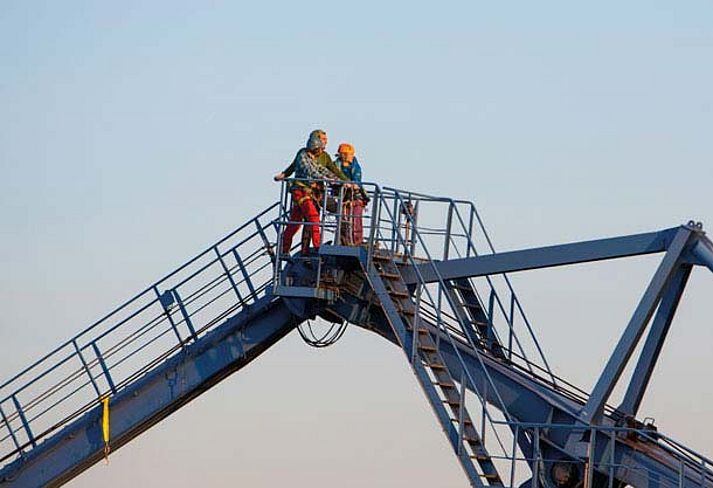 Digitalising the logistics chain creates the transparency needed to elevate cooperation between process partners to the next level.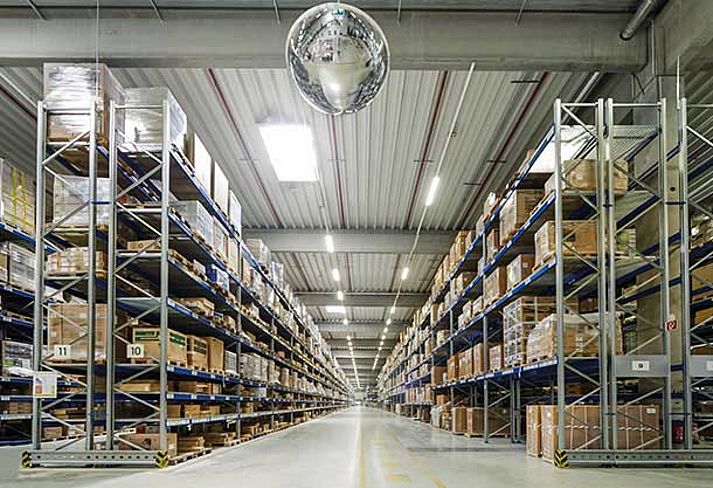 Transparent flow of goods, higher customer satisfaction and cost reduction: EURO-LOG transport management allows Ingram Micro and its customer to track the shipment status across europe in real time.
…
Zum Anwenderbericht The Case Study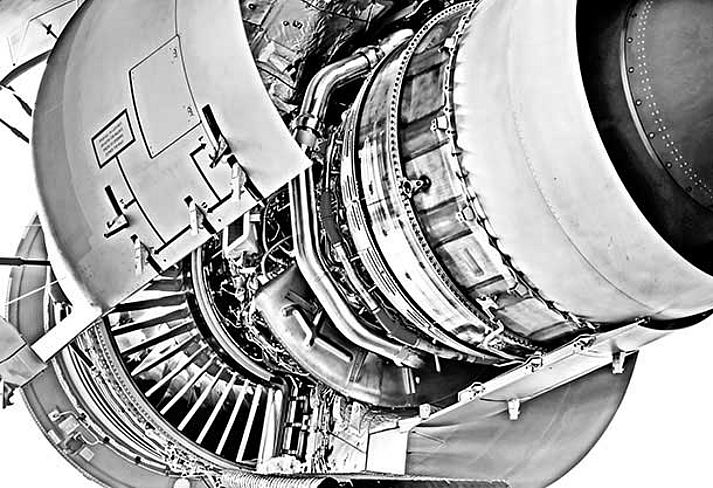 Lufthansa Technik Logistik Services services successfully uses a EURO-LOG AG real-time parts tracking system in spare parts logistics.
Customers focus on the EURO-LOGONE TRACK shipment tracking

---

---

---

---

---

---

---

---

---

---

---

---

---
---

---
CONTACT
EURO-LOG AG - AM SÖLDNERMOOS 17 - D-85399 HALLBERGMOOS - INFO@EUROLOG.COM - PHONE 0049 811 9595-0