B2B Integration of EURO-LOG
Connect data systematically
Integrate information quickly and use it flexibly
B2B integration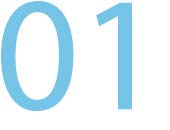 Electronic communication with suppliers, carriers and customers: everyone involved has a direct connection to the EUROLOG SCM PLATFORM, ensuring a continuous flow of data in real time.
The transparent flow of data is the starting point for all the other solutions offered by the SCM platform. It forms the basis for the digitalisation of the entire logistics chain.
Our many years of experience in data integration are based on four pillars:
1. Direct EDI connection: With more than a thousand data exchange formats – from EDIFACT and VDA to IDOC, RosettaNet XML and ANSI X12 through to CSV files – we cover all the most important formats so that we can connect new partners to the platform quickly and cost-effectively.
2. Web services: Whether SOAP or REST, the EUROLOG SCM PLATFORM supports all modern data exchange technologies.
3. Web EDI access: Even partners which do not have the capability for automated data provision are taken into consideration by the SCM platform. Every partner is given access and can participate in the real-time data flow on the platform.
4. Agent technology: The modern technology, which operates independently of any user interventions, flexibly integrates data from customer portals into the common SCM platform.
B2B integration is your gateway to complete digitalisation of your supply chain and brings it up to date.
Secure, electronic communication with all partners in real time
Transparent data flow
Flexible data integration via EDI connection, web services, web EDI access and agent technology
Central interface for everyone involved
The B2B integration solution communicates with everyone involved as the central interface and creates company-wide transparency.
The solution makes a uniform database and transparent communications along the entire supply chain, from procurement to distribution, possible. All partners are equally informed in good time; follow-up processes, such as production, can be optimally controlled.
All your network's business partners are integrated not only quickly, but also securely. Data security is guaranteed throughout our company at all times thanks to the ISO 27001 certification (information security). We manage B2B integration in our own high-performance data centres in Germany.
B2B integration uses the available information intelligently, for example for an evaluation in the form of detailed reports. Thus, it performs a preliminary evaluation of the flood of data. You can focus on the important information and deviations, so that problems are detected faster and more easily. Automated, proactive support is also possible. A connection to assistance systems, such as EURO-LOG Realtime Event Management, allows problems and delays to be detected automatically.
Information gaps along the supply chain can be closed with mobile solutions. B2B integration also integrates the data obtained with mobile devices, such as status notifications from the HGV drivers. The EURO-LOG Mobile Track app can be used for mobile data entry via a smartphone, tablet and scanner. The application allows HGV drivers to easily record and submit their statuses. It enables real time information on time slot management or on the precise calculation of the delivery time to be determined during the "last mile". Other mobile solutions, such as the container management app or the ONE TRACK shipment tracking app can also be easily integrated.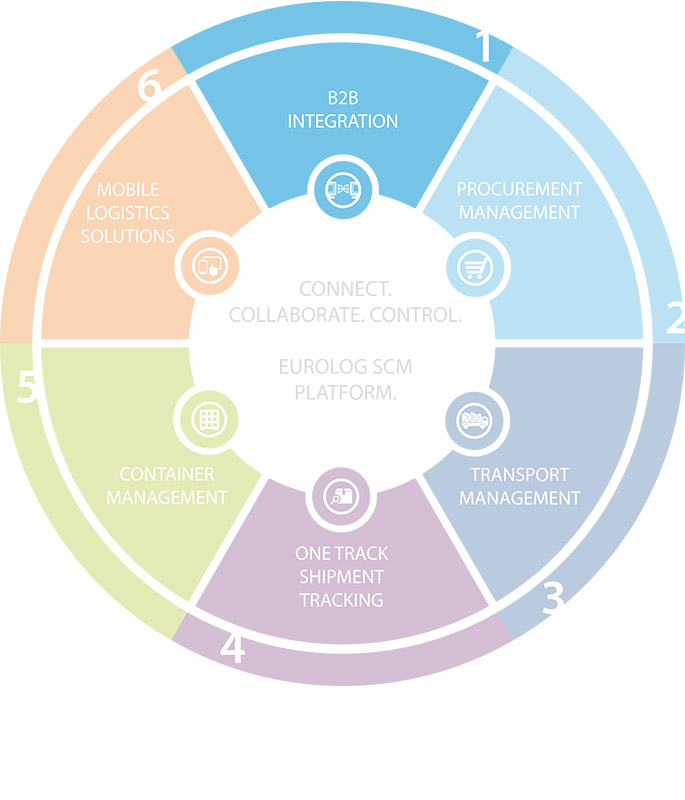 Brochures and case studies
Choose by solutions or industries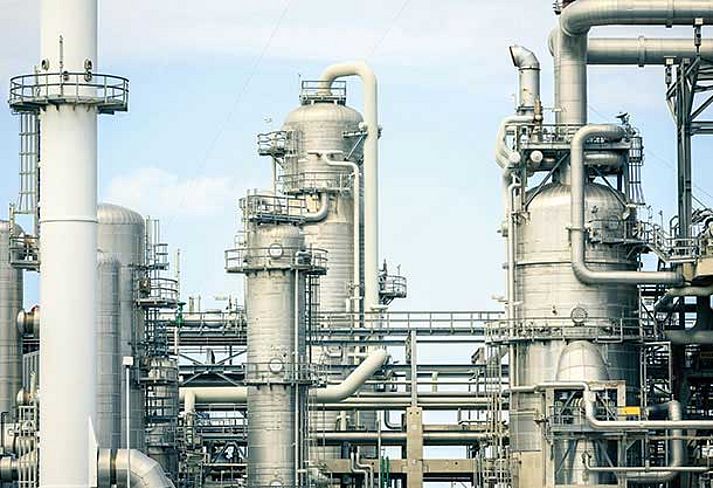 Thanks to the EURO-LOG logistics platform, clariant can flexibly integrate external logistics companies into the in-house sap system.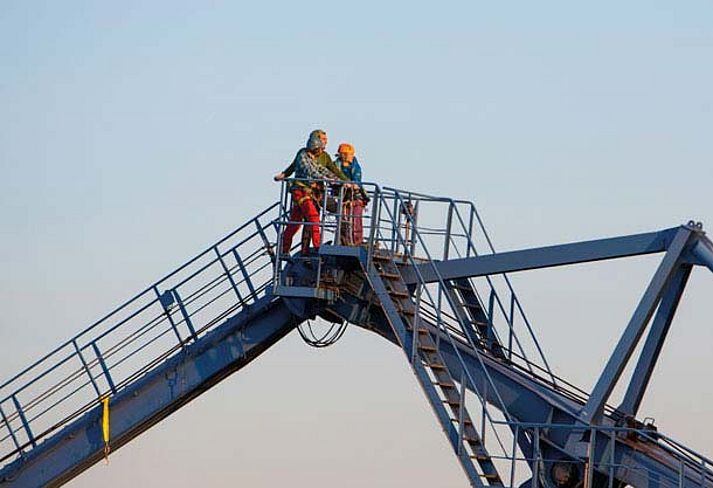 Digitalising the logistics chain creates the transparency needed to elevate cooperation between process partners to the next level.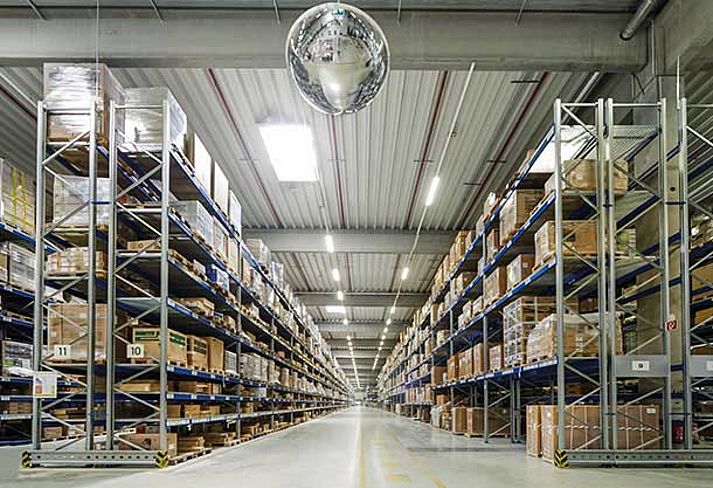 Transparent flow of goods, higher customer satisfaction and cost reduction: EURO-LOG transport management allows Ingram Micro and its customer to track the shipment status across europe in real time.
…
Zum Anwenderbericht The Case Study
EURO-LOG WebApp technology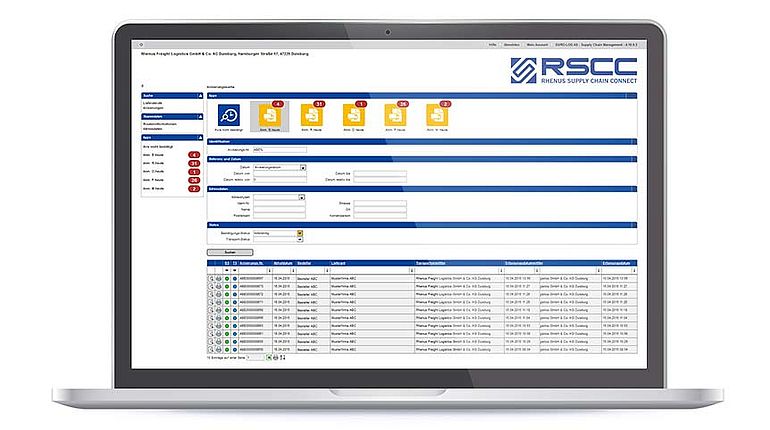 Time-consuming searches are a thing of the past - promptly respond to variations in the supply process and save time and money.

Whether in private life or in business: the trend towards apps and therefore towards the better usability and simplification of software products is clearly noticeable. A development that has also become a firm fixture in logistics.
The app concept therefore plays an important role in our solutions and allows customer to benefit from the Mobile Track, Mobile Scan and Container Management smartphone app.
But, we also use the app concept for our web applications: our Procurement Management, the Transport Management System, the Container Management System and the ONE TRACK shipment tracking are easy to operate based on clear web app icons and the user sees all the relevant information at a glance.
CONTACT
EURO-LOG AG - AM SÖLDNERMOOS 17 - D-85399 HALLBERGMOOS - INFO@EUROLOG.COM - PHONE 0049 811 9595-0