Continental relies on container management from EURO-LOG
EURO-LOG's container management system enables Continental to control cross-company
loading equipment movements right through to the customer
STARTING SITUATION AT CONTINENTAL
Continental is introducing EURO-LOG's container management system for tracking its own tire pallets. Cross-company container movements of around 330,000 tire frames will in future be mapped using the EURO-LOG solution. This makes the Europe-wide pallet cycles significantly more transparent and means they can be seen in greater detail by all partners. Using the web application, all those involved can be integrated quickly and easily in future, which means access to relevant data, such as an account statement, is simplified. Greater transparency is created for all partners through the standardised management system.
Control effective the container cycle
The innovative and well-established software solution enables Continental to control the whole container cycle. Prompt notification of non-conformities makes it possible to respond in good time, for instance to delays. Continental's customers can also be incorporated into the container management system quickly and easily so that they can dynamically adjust the collection date and the quantity of empties for collection. This is particularly important when there is a high seasonal workload, or where there is not enough freight capacity available. In addition, the new container management system means the various Continental plants find out how many empties they will receive in good time and they can control the relevant planning processes in a more targeted way.
As Continental will in future enjoy considerably improved transparency in terms of the actual pallet stock, the pallet cycle can be coordinated with greater speed and efficiency. Differences can in future be automatically checked using EURO-LOG's container management system. Balancing is not only possible at the time of the annual inventory, but also on a monthly basis or in the short term when required.
Another advantage of the container management solution for Continental is the system's flexibility. "After comparing the various container management systems on the market, we decided on the EURO-LOG solution. The flexible and fast link-up with our SAP system and our customers' systems via the web application guarantees us "clean data" concerning the availability of pallets," said Tobias Müller from Continental. In addition, when there are changes in the container cycle, the system can be adjusted without any great effort and new plants and partners can also be quickly integrated via the web tool at any time.
Successfully implemented: The Track & Trace System
The Track & Trace System, which has already been successfully implemented by EURO-LOG at Continental, is likewise linked into the container management system. Linking the container data to the data from the Track & Trace System enables transport tracking and control of follow-up processes. This means Continental now knows precisely whether transports arrive on time or whether there are problems and alternative processes need to be initiated.
About Continental Reifen Deutschland GmbH
Specification: One of the largest manufacturers of tires
Locations: 22 production and development locations worldwide
Employees: 42,500 (2012)
Sales: 9.7 billion euros (2012)
Internet: www.continental-tires.com
EURO-LOG CONTACT FOR CONTINENTAL
Ursula Anders
Key Account Manager
EURO-LOG AG
Am Söldnermoos 17
85399 Hallbergmoos-Munich
Phone: +49 811 9595-169
Fax: +49 811 9595-199
E-mail: u.anders@

eurolog.com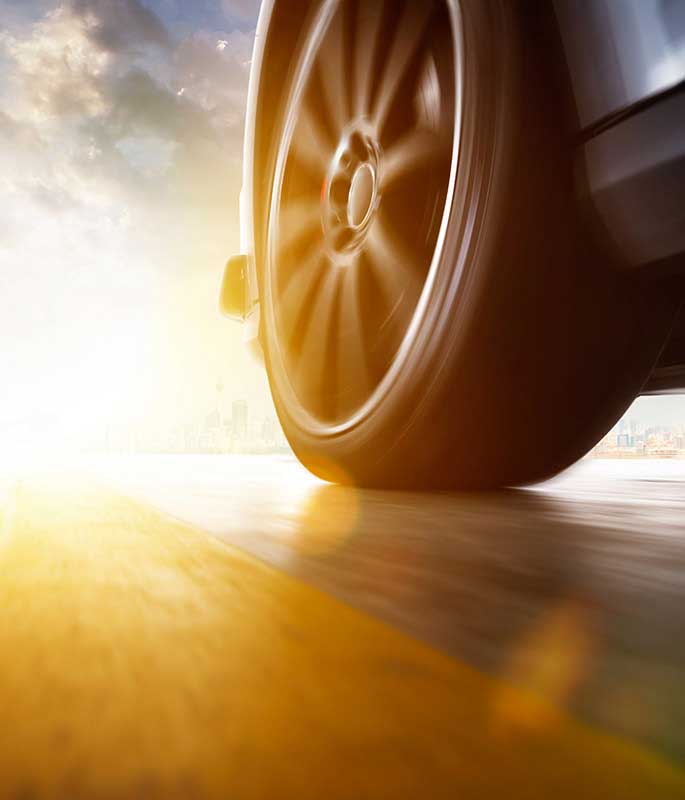 Brochures and case studies
Choose by solutions or industries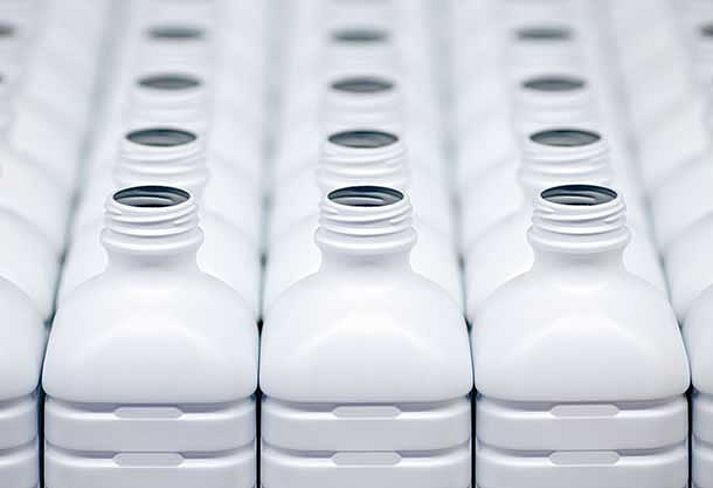 For managing the movements of loading equipment between companies, ALPLA introduces the Container Management system from EURO-LOG.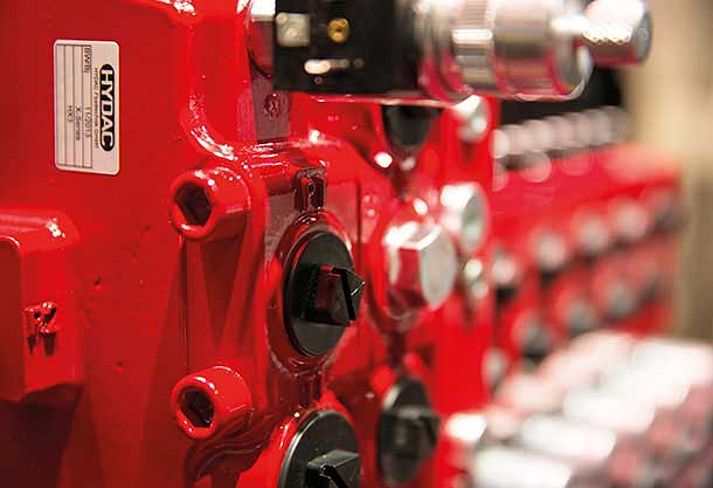 HYDAC achieves a company-wide view of the physical inventories of in-house and customer containers.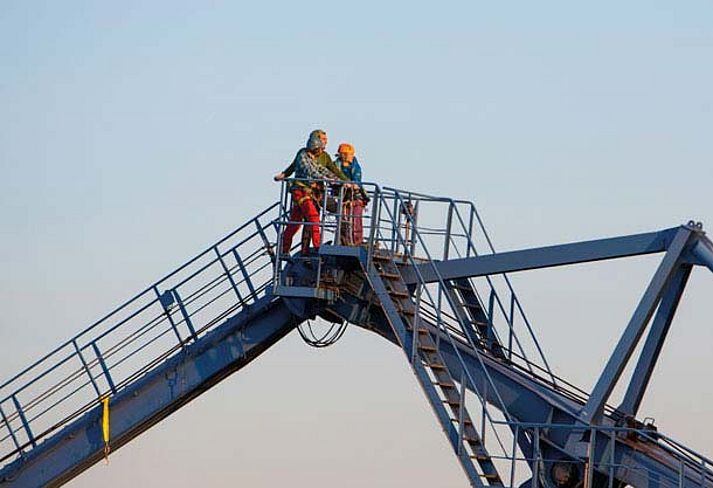 Digitalising the logistics chain creates the transparency needed to elevate cooperation between process partners to the next level.
Customers focus on the EURO-LOG Container Management

---

---

---

---

---

---

---
---

---

---

---

---

---
---
CONTACT
EURO-LOG AG - AM SÖLDNERMOOS 17 - D-85399 HALLBERGMOOS - INFO@EUROLOG.COM - PHONE 0049 811 9595-0