CHECK SHIPPING PROCESSES THROUGHOUT
THE WORLD IN REAL-TIME
SECURE AVAILABILITY OF GOODS
IT SOLUTIONS FOR E-COMMERCE RETAIL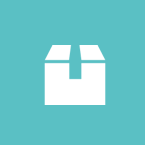 The guaranteed availability of goods is a particular challenge in trade logistics. This requires, on the one hand, a smooth goods procurement process from the order through to delivery at the ramp and, on the other hand, a well-structured and flexible transport network on the distribution side, e.g. for supplying stores. In addition, as a result of the increase in online trade, there is the growing challenge of providing high-quality transport services right through to the end customer and standing out from the competition with additional services.
Another issue which is coming to the forefront, in the context of increasing cost awareness, is the monitoring of load carriers for deliveries to stores. How many containers does each store have, and where are the special containers which are urgently needed? If there is no overall monitoring, high reinvestment costs are quickly incurred because of shrinkage and lost containers.
Our software solutions give you control over these tasks and enable you to set up your logistics to be transparent, secure and cost-effective.
B2B Integration
Harmonisation of the information and data of all partners centrally
Real-time exchange of information throughout the network
PROCUREMENT MANAGEMENT
Standardised electronic communication with all suppliers and logistics service providers
Transparent supply chain for better collaboration between everyone involved through the intelligent linking of the information
Proactive alerts in the event of deviations from a standard procurement process
Time slot management with dynamic planning on the basis of real-time data, e.g. from mobile device solutions
Early information about goods deliveries
Reduction of HGV waiting times for unloading
Improved ETA data due to notification information and time slot booking on a delivery note level
Transport management
Transparency with regard to all transport operations with the help of our EUROLOG SCM PLATFORM
Clarity during delivery to stores or to the end customer – regardless of the number of logistics service providers employed
Greater transparency regarding the delivery process also for online customers thanks to the transport status and notification directly in your web shop or ERP system
Flexible reporting with a focus on the measurement of the performance and quality of your transport network
Automated selection of the best logistics service provider for a shipment according to price and quality criteria
Time slot management: Reduction of HGV waiting times for loading
Slot booking for your transport service provider right from the placement of the order
ONE TRACK SHIPMENT TRACKING
Automatic collection of status information from the transport service providers
90 carriers are already connected to our EUROLOG SCM PLATFORM
Creation of transparency for customers, service providers and your own employees
Sustainable improvement of the shipping time for the customers as a result of an objective and reliable service provider assessment
Active notification in the event of progress and deviations
CONTAINER MANAGEMENT
Transparency with regard to all load carrier movements with returnable containers between you and your customers or stores
Can also be extended to suppliers and logistics service providers as desired
Elimination of manual booking effort due to the intelligent use of RFID
Reduction of costs due to detection of container losses, a decrease in shrinkage and a reduction in replacement container purchases
MOBILE LOGISTICS SOLUTIONS
Mobile Track app for status recording and notification by HGV drivers
Paperless processing of delivery, collection, transports and pick-ups: bar code scanning, signature recording and photo documentation of damage
ONE TRACK app for shipment tracking in real-time
Container management app (CMS app) allows mobile booking of containers directly in goods inward and outward
BROCHURES AND CASE STUDIES
Choose by solutions or industries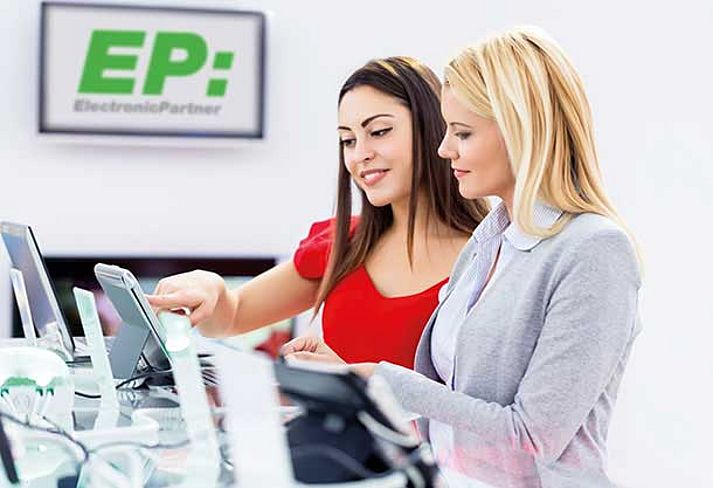 Electronic partner monitors the delivery duration of shipments to specialist retailers and markets in the buying group using the EURO-LOG ONE TRACK cloud solution
The Case Study
Zum Anwenderbericht The Case Study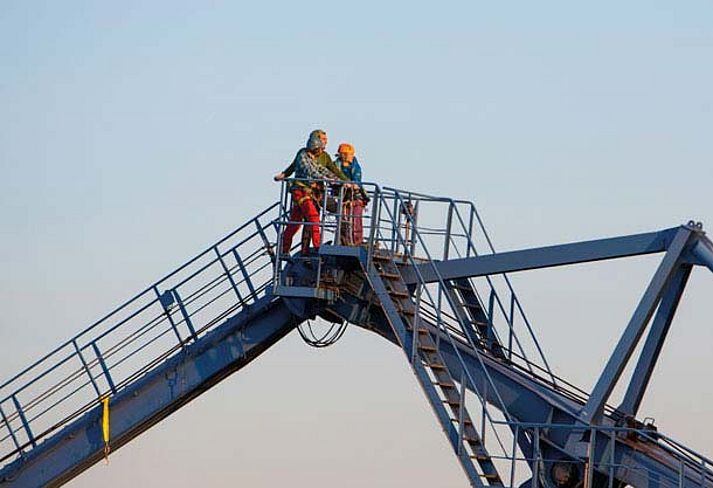 Digitalising the logistics chain creates the transparency needed to elevate cooperation between process partners to the next level.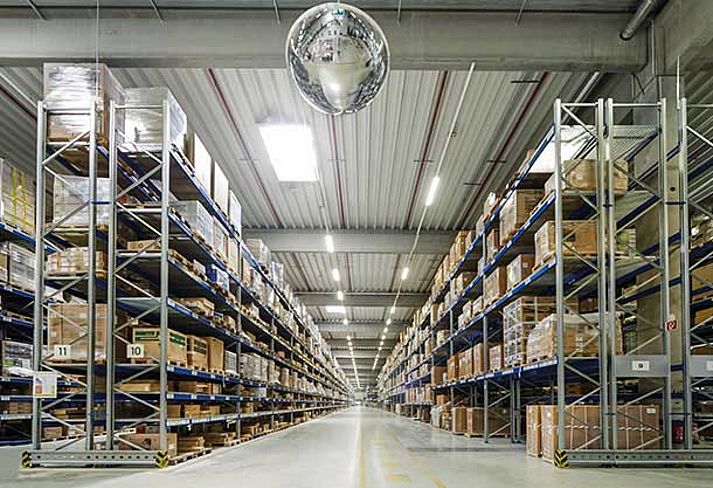 Transparent flow of goods, higher customer satisfaction and cost reduction: EURO-LOG transport management allows Ingram Micro and its customer to track the shipment status across europe in real time.
…
Zum Anwenderbericht The Case Study
CUSTOMERS OF E-COMMERCE AND RETAIL

---

---

---

---

---

---

---

---

---
CONTACT
EURO-LOG AG - AM SÖLDNERMOOS 17 - D-85399 HALLBERGMOOS - INFO@EUROLOG.COM - PHONE 0049 811 9595-0