Worldwide track & trace in aviation spare parts logistics
Intelligent spare parts logistics - powered by intellect. Lufthansa Technik Logistik Services successfully
uses a EURO-LOG AG real-time parts tracking system in spare parts logistics.
STARTING SITUATION AT LUFTHANSA TECHNIK
"AOG! Aircraft on Ground!" This signal is about as popular for airlines as holy water is to the devil. It describes the situation that an aircraft is not ready to fly for technical reasons, i.e. it must remain on the ground. AOG incidents generally lead to delays in air traffic, to lost revenues, as passengers cannot be transported, and to annoyed and dissatisfied customers. The duration and effectiveness of the maintenance is therefore absolutely critical. Getting the required replacement parts to the consumer as quickly as possible also requires precise and rapid IT support.
The magic words are process integration. Lufthansa Technik Logistik Services (LTLS) and its trademark as a logistics specialist for the worldwide aviation industry uses intelligent EURO-LOG solutions for this task.
Ultimately, various storage sites, numerous docks, in-house workshops as well as suppliers and external maintenance companies need to be integrated to ensure a smooth process – and this is required around the globe.
TRACK & TRACE AROUND THE GLOBE
The logistics service provider, founded in 1998, is responsible for the reliable supply chain of spare parts and technical tools as well as for the disposal of defective parts. Besides the entire Lufthansa fleet, a similar number of machines operated by other airlines must also be added to the equation.
Spare parts are extremely expensive in the aviation business due to the understandably high safety requirements. They are therefore stocked based on the principle of "as little as possible – as much as necessary". This requires comprehensive transparency across the worldwide storage sites and all the relevant parts inventories. To optimise the structure of the processes and the flow of goods, EURO-LOG developed a worldwide online tracking system called LOTS.
IN REAL TIME AT THE WAREHOUSE AND IN THE VEHICLE – WORLDWIDE!
Only a chain without a weak link can guarantee a reliable supply chain with optimum cost-effectiveness. To forge a chain with this kind of stability, all LTLS customers and suppliers were integrated into the global system. In multiple integration cycles, EURO-LOG seamlessly linked together SAP systems and various stand-alone solutions. This allows systems from the areas of material requisition, warehouse management, materials handling, shipping and accounting to work closely together. The worldwide search for spare parts with parts tracking in real time was implemented after just five months. EURO-LOG provides the servers and the data centre for secure data communication, including administrative workplaces, in a complete solution. A pragmatic EURO-LOG software module for warehouse and vehicle scanning is also integrated to quickly generate and transmit statuses to the global tracking system.
The customised system enabled a significant reduction in warehousing, delivery times and AOG times as well as an increase in transport capacities of almost 30%. The higher service quality and the significantly better customer information as well as the performance analysis are also key factors for the success of the LOTS development.
About Lufthansa Technik Logistik Services
Lufthansa Technik Logistik Services (LTLS) is a wholly-owned subsidiary of Lufthansa Technik AG and was founded on 1 January 1998. The company, which employs around 1,300 staff, has its headquarters in Hamburg. As a logistics specialist for the aviation industry, the LTLS has established a global network of over 30 logistics sites and works together with local partners inside and outside the LH Group. The total area of all the sites around the world covers 69,000 square metres.
The portfolio extends from the ordering and warehousing of spare parts and the organisation of repairs for damaged parts through to the processing of all customs formalities and personally accompanied transports for valuable freight. Appropriate transport frames can also be provided to customers for engine transport services. More information is available at: www.ltls.aero
EURO-LOG Contact for Lufthansa Technik
Claus Süskind
Head of Sales
EURO-LOG AG
Am Söldnermoos 17
85399 Hallbergmoos-Munich
Phone: +49 811 9595-109
Fax: +49 811 9595-199
E-Mail: c.sueskind@

eurolog.com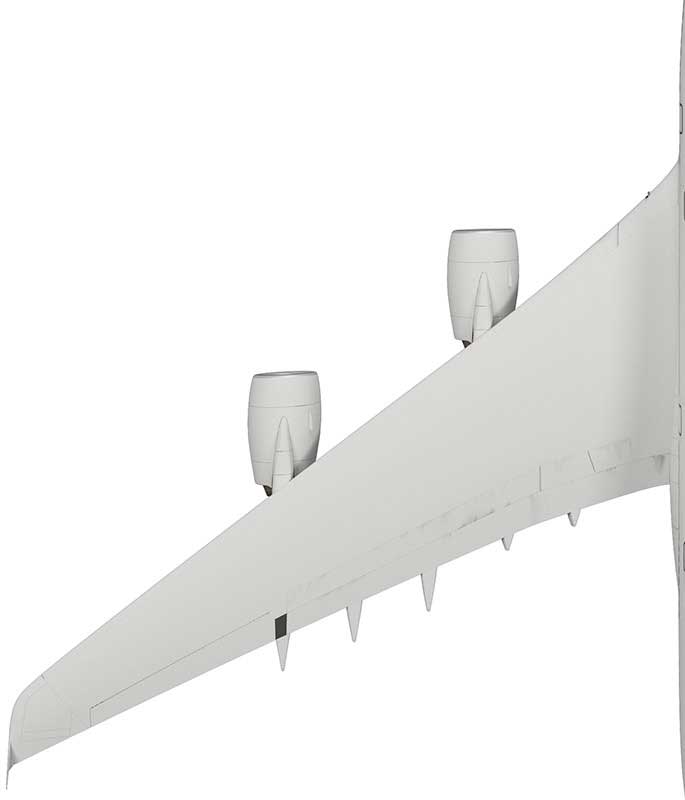 Brochures and case studies
Choose by solutions or industries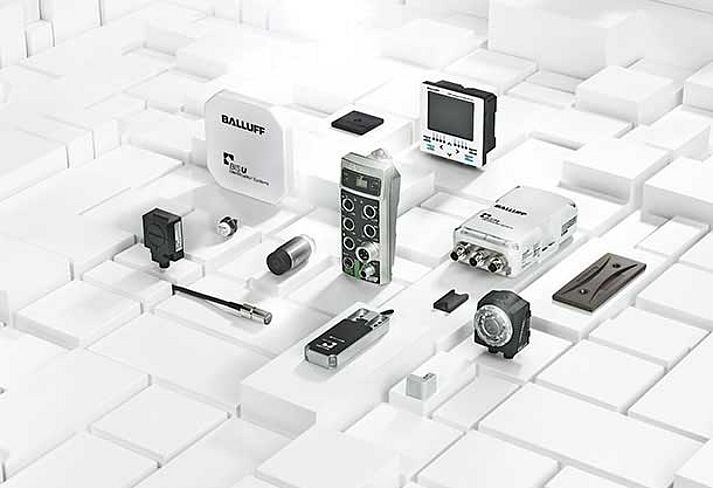 Balluff uses a standard monitoring system for the delivery times of its global transports.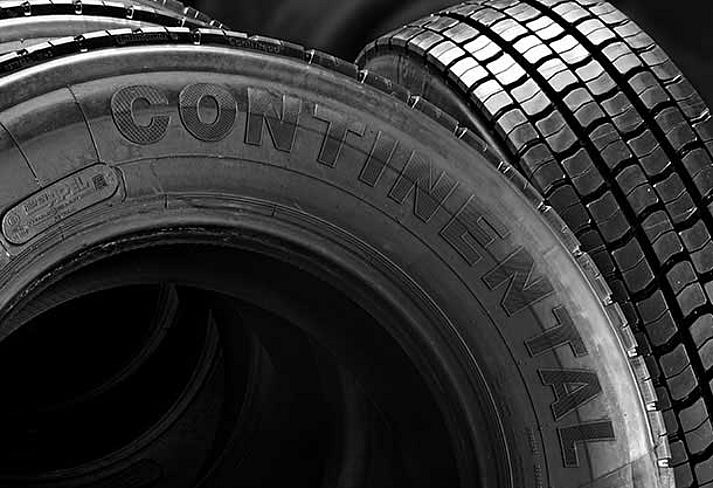 The aim of the Track & Trace project for Continental was to optimise customer service and to make communication with customers easier by improving the information base.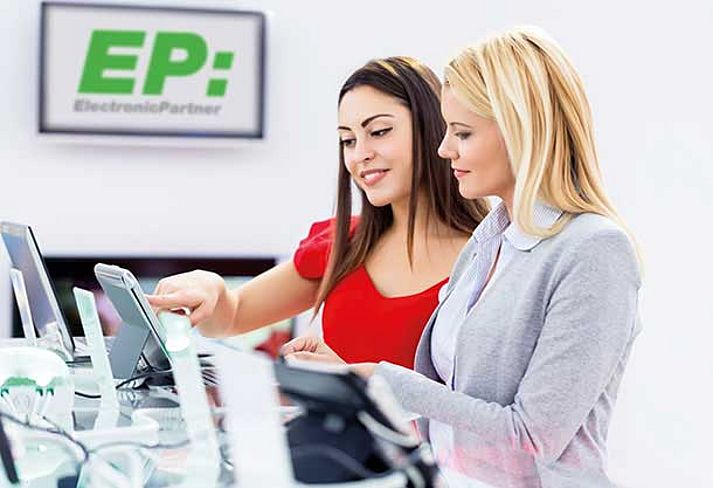 Electronic partner monitors the delivery duration of shipments to specialist retailers and markets in the buying group using the EURO-LOG ONE TRACK cloud solution
The Case Study
Zum Anwenderbericht The Case Study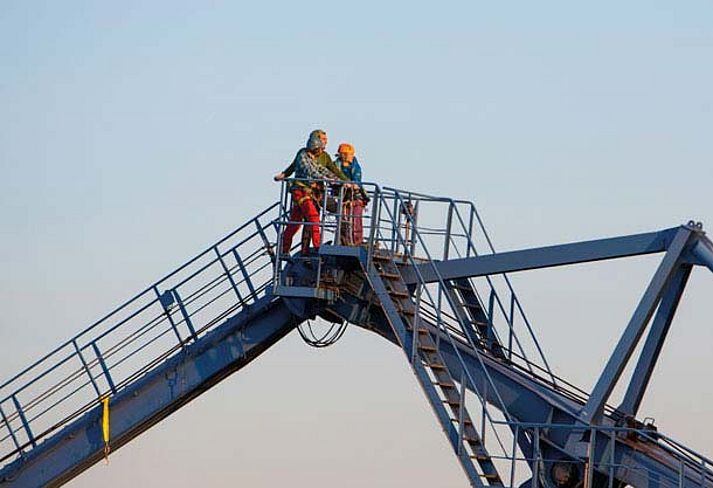 Digitalising the logistics chain creates the transparency needed to elevate cooperation between process partners to the next level.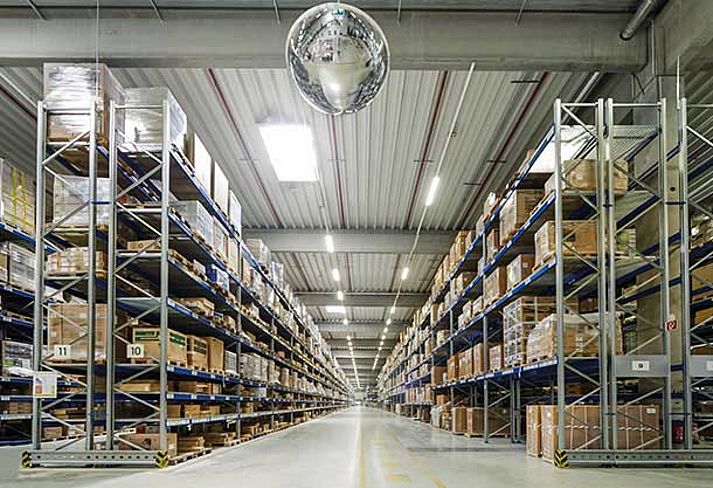 Transparent flow of goods, higher customer satisfaction and cost reduction: EURO-LOG transport management allows Ingram Micro and its customer to track the shipment status across europe in real time.
…
Zum Anwenderbericht The Case Study
Customers focus on the EURO-LOGONE TRACK shipment tracking

---

---

---

---

---

---

---

---

---

---

---

---

---
---

---
CONTACT
EURO-LOG AG - AM SÖLDNERMOOS 17 - D-85399 HALLBERGMOOS - INFO@EUROLOG.COM - PHONE 0049 811 9595-0