EUROLOG – The supply chain management platform
Whether they are shippers, carriers or logistics networks - we connect partners, suppliers and customers from a wide variety of industries
EUROLOG SCM Platform
Digitalising the logistics chain with the aid of the EUROLOG SCM PLATFORM creates the transparency needed to elevate cooperation between process partners to the next level.
As the responsible person, you can gain complete control over your logistics processes and strengthen your position in the market.
Our innovative IT solutions provide open service interfaces and are ready for you to use on the EUROLOG SCM PLATFORM. These software-as-a-service (SaaS) solutions help all partners to achieve digital transformation not just rapidly but also simultaneously and sustainably. It is easy to incorporate a wide range of IT systems, which reduces the complexity of these systems significantly.
Depending on your requirements, you can choose from six IT solutions: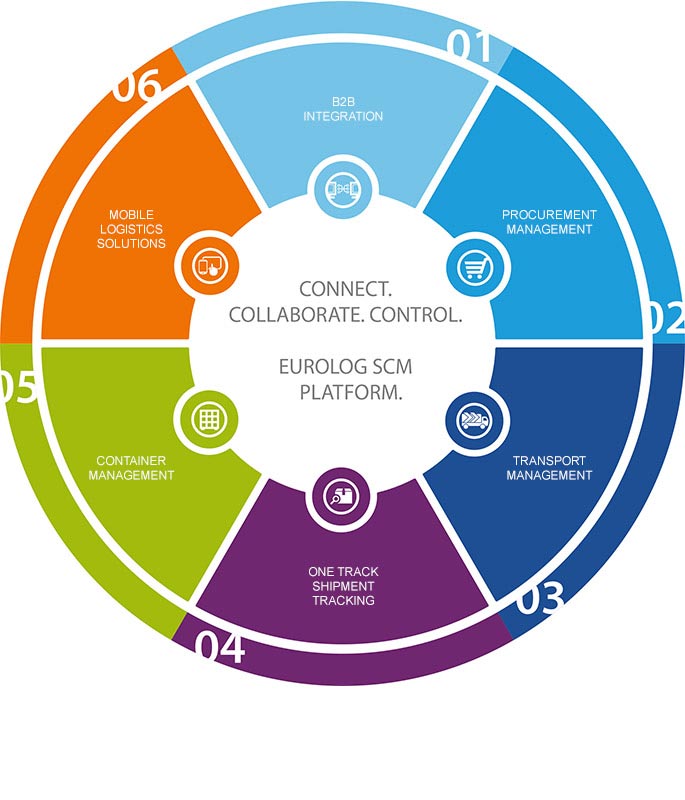 The IT solutions of the EUROLOG SCM Platform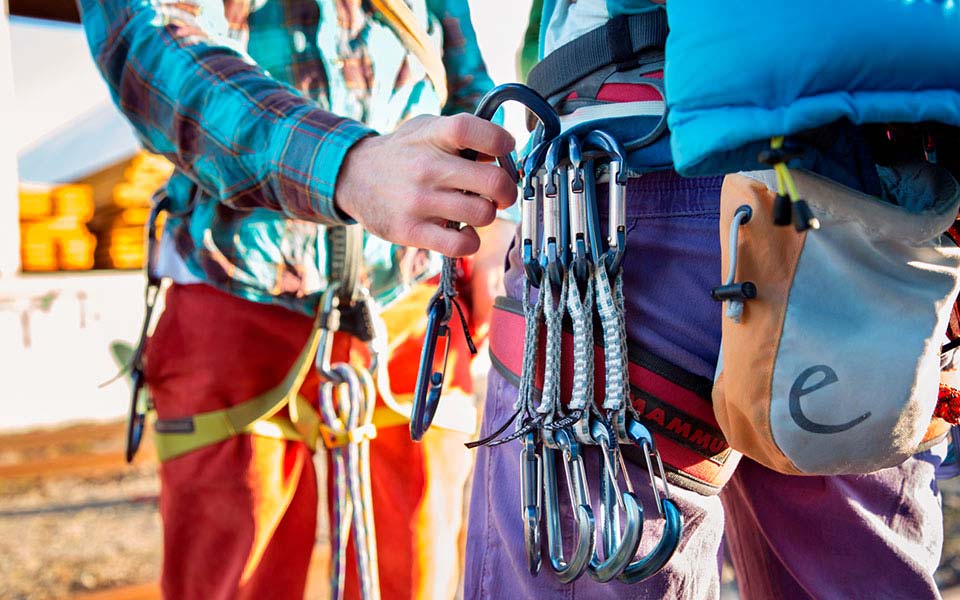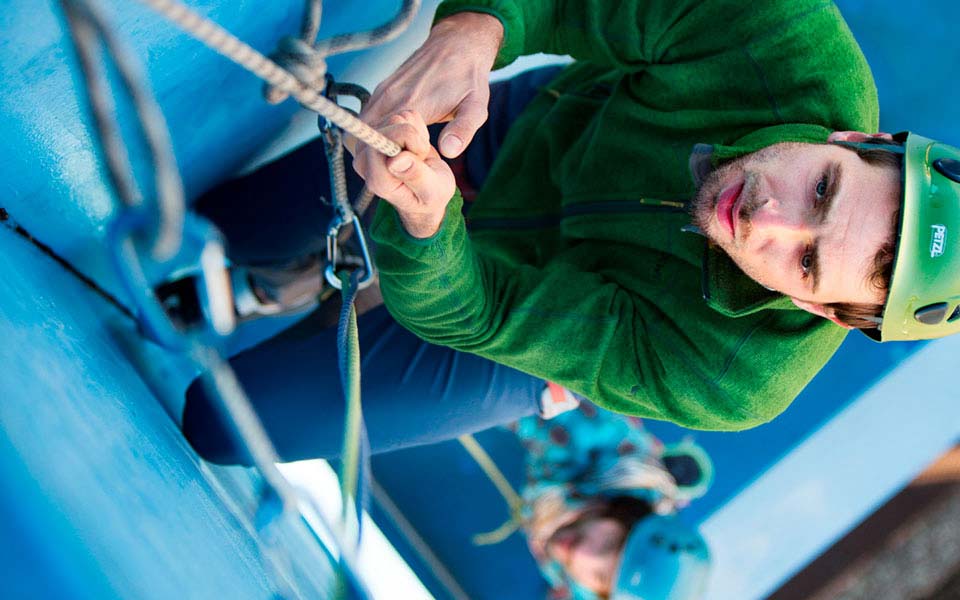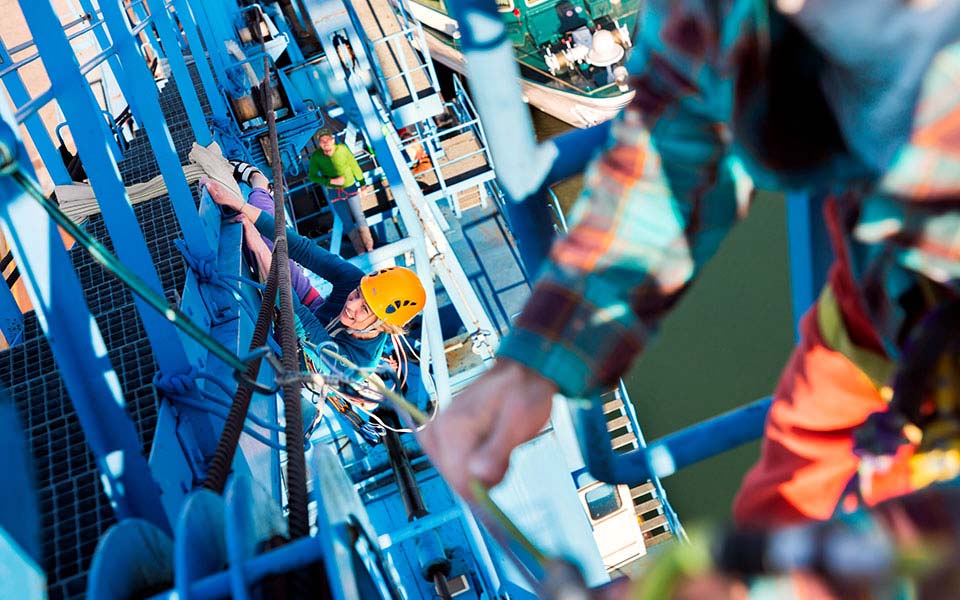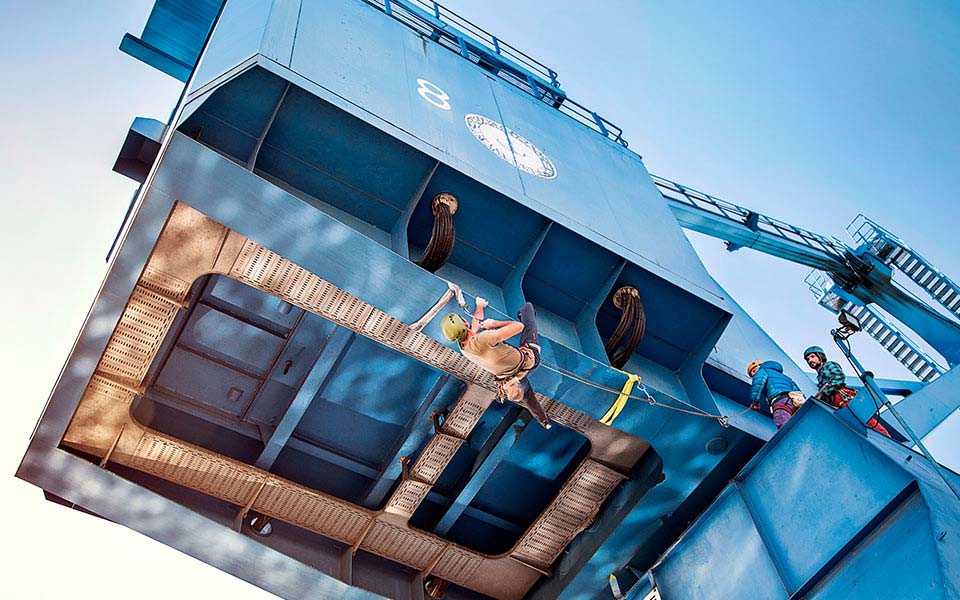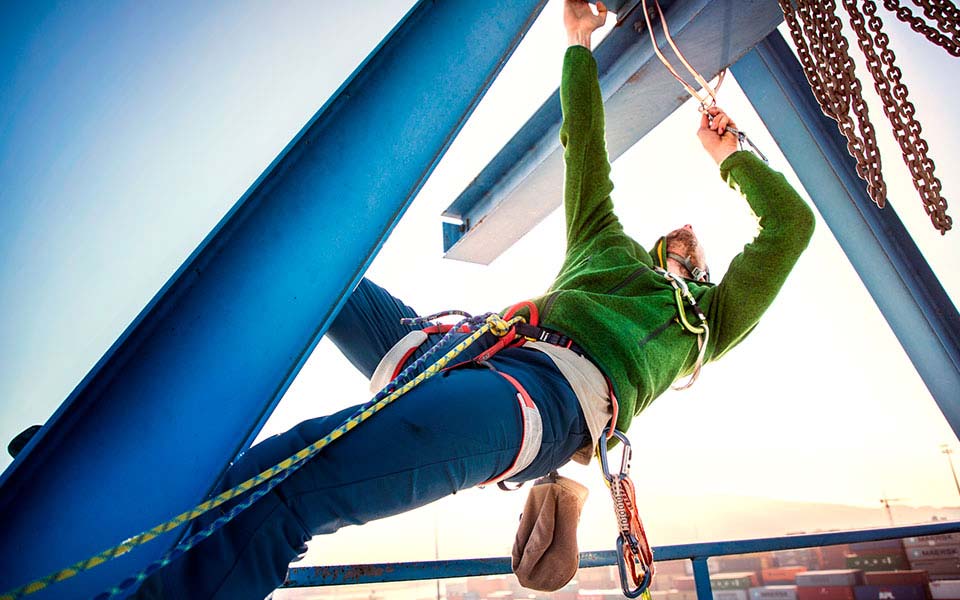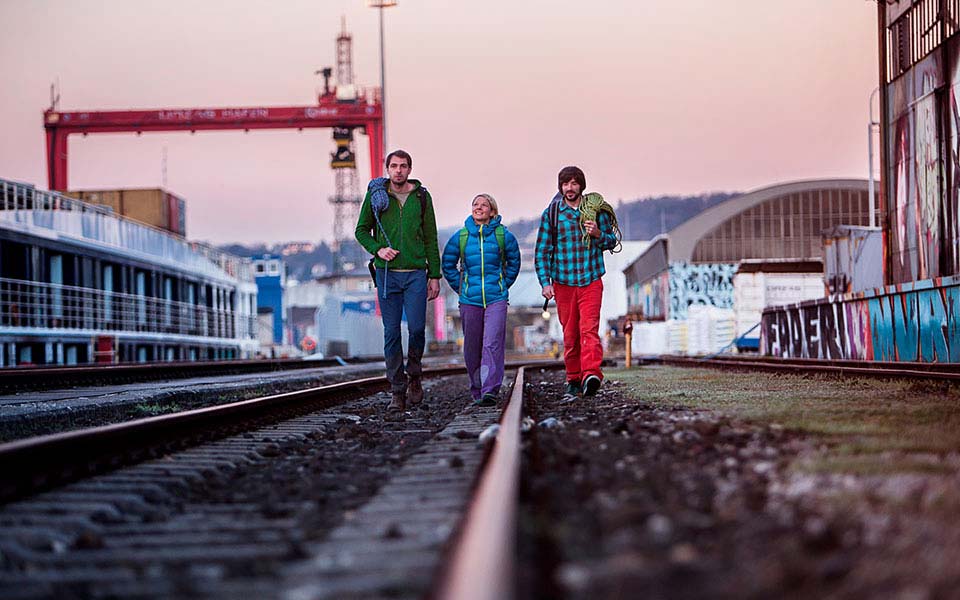 CONTACT
EURO-LOG AG - AM SÖLDNERMOOS 17 - D-85399 HALLBERGMOOS - INFO@EUROLOG.COM - PHONE 0049 811 9595-0