More than just an IT service provider
Our global customers and their way to success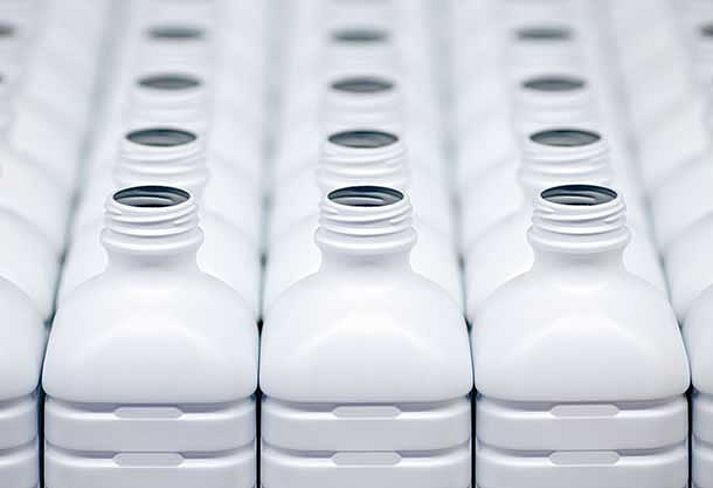 For managing the movements of loading equipment between companies, ALPLA introduces the Container Management system from EURO-LOG.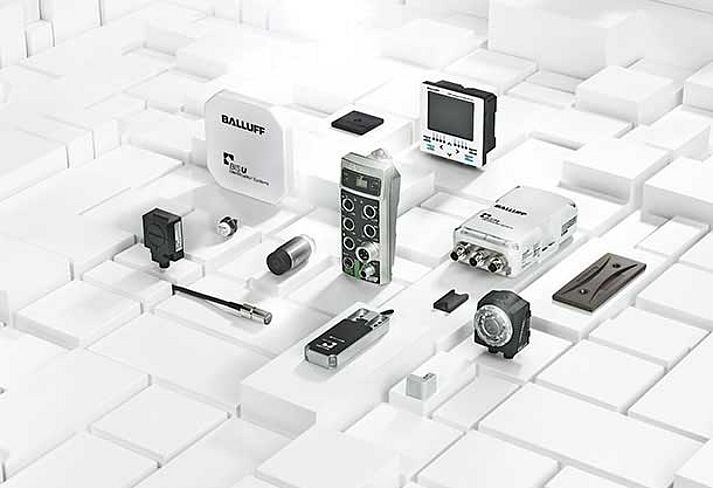 Balluff uses a standard monitoring system for the delivery times of its global transports.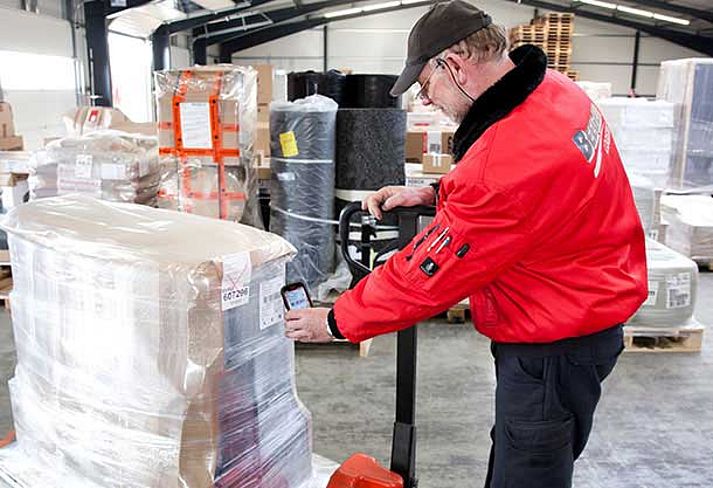 Logistics service provider beeger switches to a cost-effective and straightforward system for collection and delivery scanning.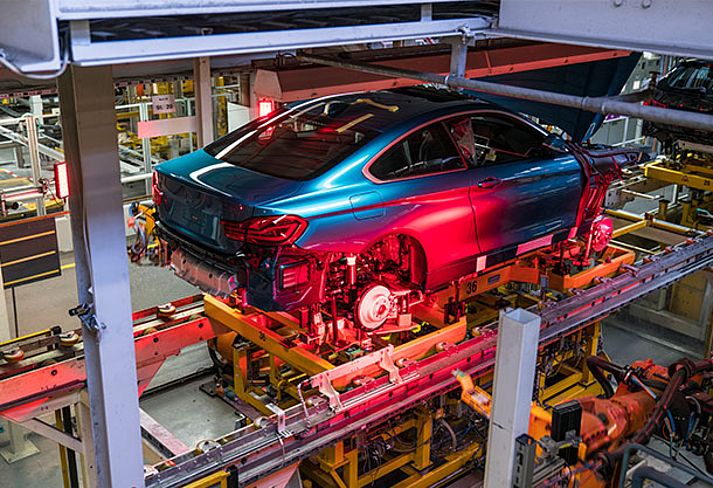 The BMW Group's Connected Supply Chain (CSC) ensures greater levels of transparency and efficiency in parts supply. Our IT solutions – intelligent, automated notifications and real-time shipment tracking – form a vital element in the supply chain.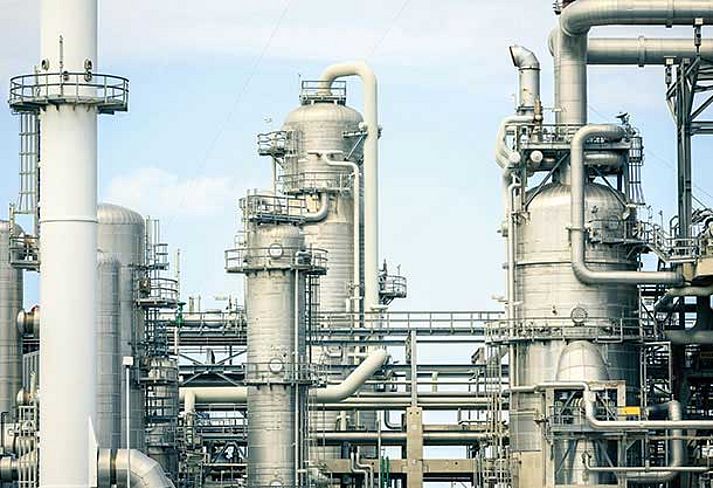 Thanks to the EURO-LOG logistics platform, clariant can flexibly integrate external logistics companies into the in-house sap system.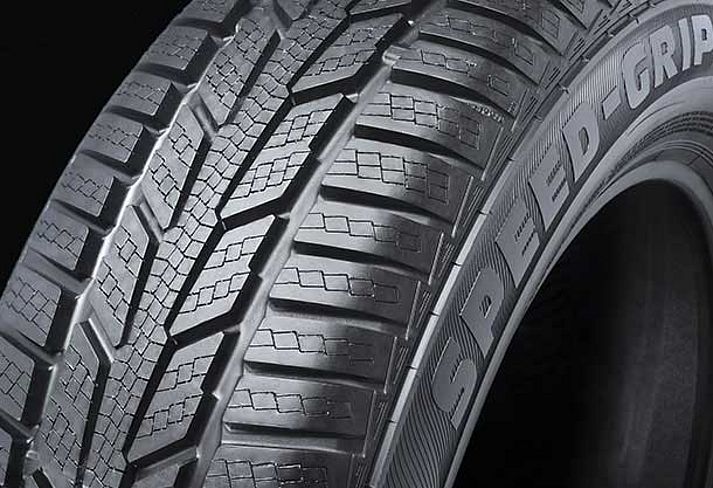 EURO-LOG's container management system enables Continental to control cross-company loading equipment movements right through to the customer.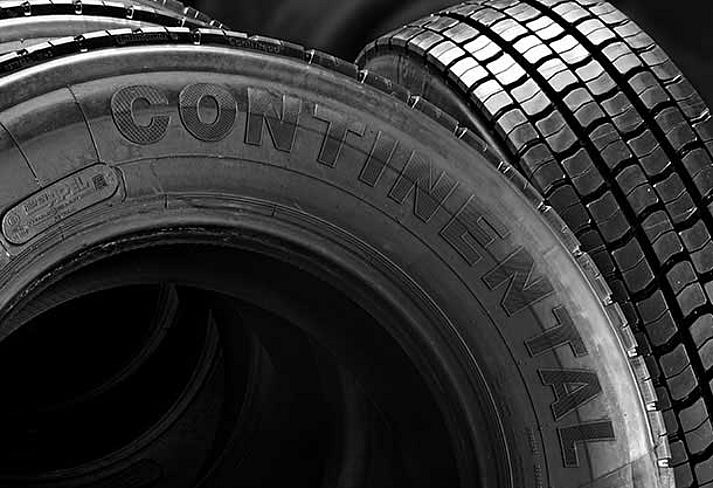 The aim of the Track & Trace project for Continental was to optimise customer service and to make communication with customers easier by improving the information base.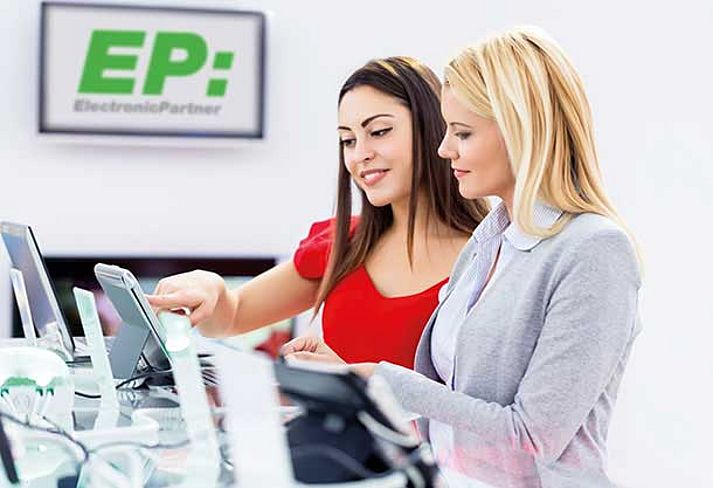 Electronic partner monitors the delivery duration of shipments to specialist retailers and markets in the buying group using the EURO-LOG ONE TRACK cloud solution
The Case Study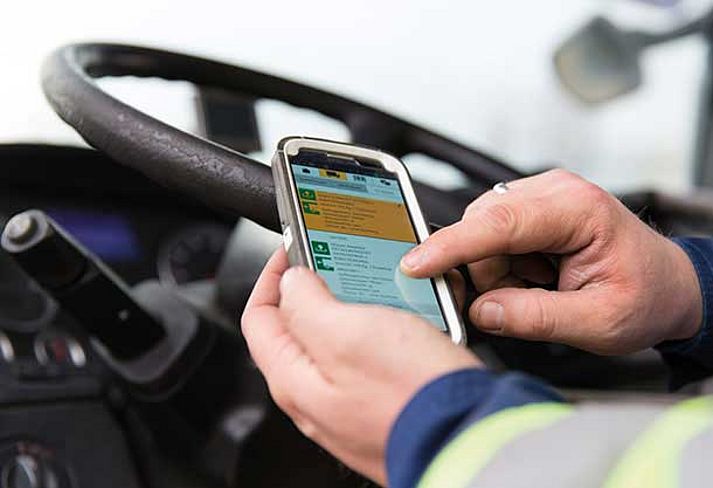 Whith the smartphone app Mobile Track can drivers scan package units and the receipt of shipments can be acknowledged by customers via a signature on the smartphone.
CONTACT
EURO-LOG AG - AM SÖLDNERMOOS 17 - D-85399 HALLBERGMOOS - INFO@EUROLOG.COM - PHONE 0049 811 9595-0